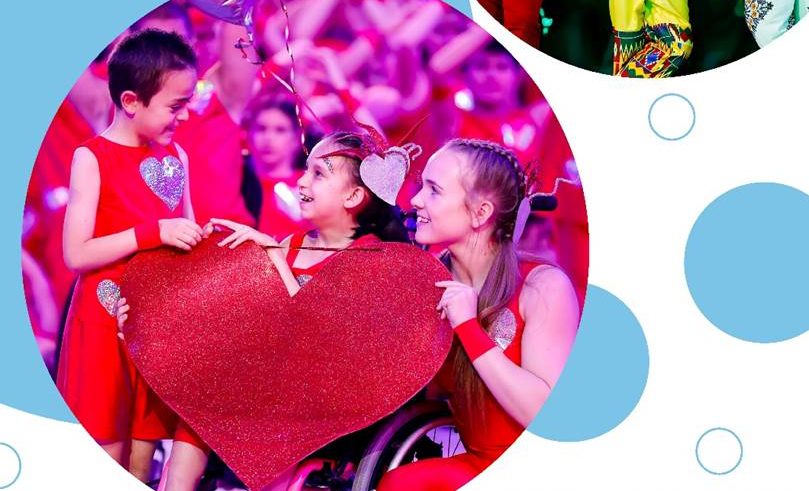 Instrumental Music Program

For information on Schools Spectacular please click on the following link:
https://www.artsunit.nsw.edu.au/schools-spectacular/schools-spectacular
ENTER THE FANFARE COMPETITION!
Imagine hearing your music played by the Australian Youth Orchestra or the Queensland Youth Orchestras and broadcast at venues around Australia! If you are a budding composer or musician then the Fanfare Competition is an exciting opportunity for you.
The Fanfare Competition is open to young people aged 12-21 years, to compose a 30 second composition and submit a score and recording online. Selected participants will work with mentor composers Nicholas Vines and Lyle Chan to develop their ideas and attend a live recording session with the Australian Youth Orchestra at Trackdown Studios or participate in a concert event with the Queensland Youth Orchestras at QPAC.
NEW: 2020 Open Fanfare! If you enter the 2020 Fanfare Competition you could be select for Open Fanfare 2020! Artology is partnering with the Queensland Youth Orchestras (QYO) and the Queensland Performing Arts Centre (QPAC) to extend the opportunities for Fanfare entrants. In short, anyone entering Fanfare in 2020 will have the opportunity to be selected to have their composition workshopped and performed at a special concert event at QPAC. You will attend two intensive workshop sessions in Brisbane with mentor composers prior to the concert.
The competition is looking for works that have 'something to say' and draw attention. You don't need to have a strong musical background – your work just needs to draw attention for the intended use of cueing audiences to take their seats at performance venues.
2020 DEADLINE: 5pm, Monday 1 June 2020.