CAREERS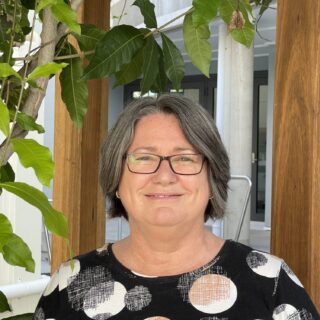 VOCATIONAL EDUCATION NEWS
The Year 12 Certificate III Health Services Assistance class have been visiting Townsville's providers of further qualifications in the Health Industry. On 10 May the class visited CQU and was hosted by the Health Faculty. The students were able to have some hands-on experiences in CQU's Nursing Labs.
On 29 June the class toured JCU's Nursing/Midwifery Science Facilities where they were able to palpitate a simulated pregnant abdomen in search of the position of the unborn baby. Students were able to learn how to take blood sugar levels, listen for regular and irregular heart beats in a baby virtual mannikin.
A huge thank you to JCU and CQU Health Staff who were able to take time out of their busy work days to provide this wonderful opportunity to our students.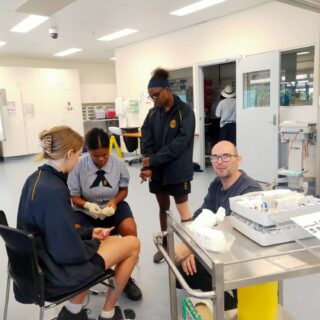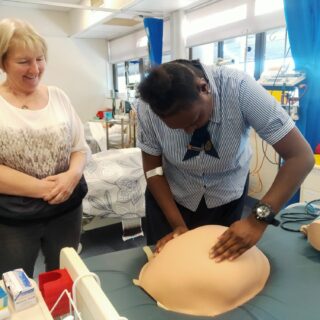 CAREER NEWS
Year 12 Career Classes have experienced presentation from both JCU and CQU in the last month to be able make informed decisions about their future pathways.
QTAC Applications OPEN in August. A "How-to-apply" session will be delivered early term 3.
AN IMPORTANT NOTICE FROM QTAC – YER 12 GUIDE
Due to circumstances beyond QTAC's control, there has been a delay to the Year 12 Guide going into production. Hard copies will now be distributed to Queensland high schools in week one of Term 3. They apologise for this inconvenience. 
SCHOLARSHIPS/GRANTS
If you're an aspiring teacher be sure to check this out scholarship opportunity out and make sure you register for the update emails.
https://teach.qld.gov.au/scholarships-and-grants/aspiring-teacher-grant
I am happy to help with applications.
HOLIDAY JOBS
Ms Catherine Rentoule
HEAD OF FACULTY – CAREERS & VOCATIONAL TRAINING. E: crentoule@stpatscollege.qld.edu.au