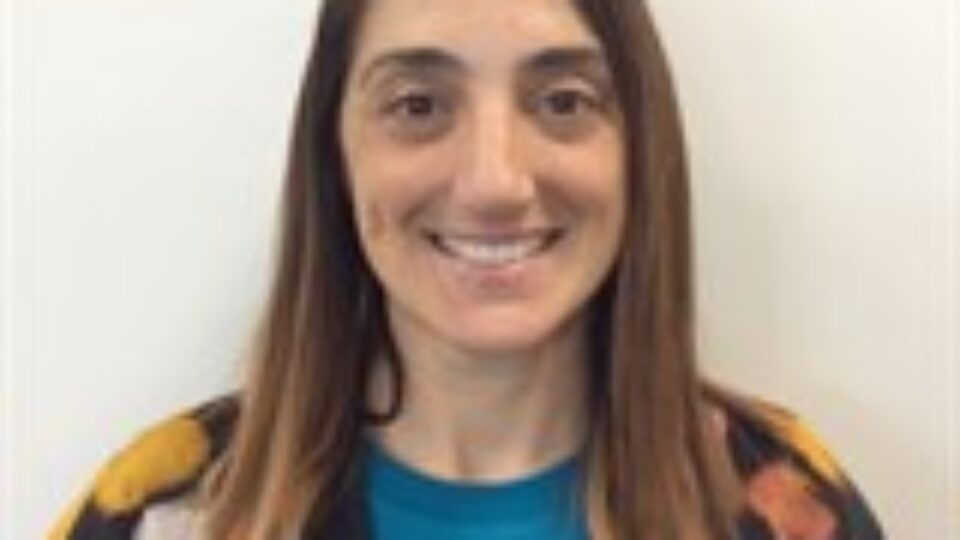 From the Religious Education Coordinator
What's Been Happening in Religious Education
Welcome to all in our College community as we commence our new school year. I trust you had a rest-filled holiday break, spending time with family and friends. It has been wonderful seeing the students start back at school these past two weeks. We are blessed to be part of a lively school community. 
We look forward to the year in hope, as we continue to celebrate our Catholic faith and spirituality, which is an important facet of our College community. Part of our core work as educators in Catholic schools is to work in partnership with you in educating the whole person. We look forward to doing that through our Religious Education programs and through our faith experiences such as prayer, liturgical celebrations and the Marists in Action group.
Opening College Mass 
The Opening College Mass was celebrated at the College on Wednesday 9 February by Fr Brian Wilson and Fr Aliki Langi from Holy Name of Mary Parish Hunters Hill. Thank you Mrs Caroline Marsh, the House Liturgy Captains (Aleyah, Claudia, Natasha, Ava, Arianna and Eliza), the Student Leaders and the College ISOs – Charles and Claudia, Sam and David – for all their support in facilitating the preparation for the celebration of the Mass.
Year 12 Retreat
Year 12 students will be attending the Retreat at Le Rosey, The Hermitage Mittagong in Week 4 in their House Groups. Please keep Year 12 in your prayers while they are on Retreat.
To Know Worship and Love Textbooks
All students in Years 7-10 are to have purchased the e-textbook, To Know Worship and Love from Campion. Teachers are not able to provide material from the e-textbook to students who have not purchased it.
Vinnies Update
I would like to share with you the Term 1 2022, Vinnies Metro Schools & Youth Newsletter. The online link can be found here: https://bit.ly/Term1-2022-Vinnies-Metro-News
As we begin this new College year, may we be open to God working in and through us.
Miss Mary Kleist, Religious Education Coordinator
This article on College life meets The Archbishop's Charter for Catholic Schools – Charter #1, #2