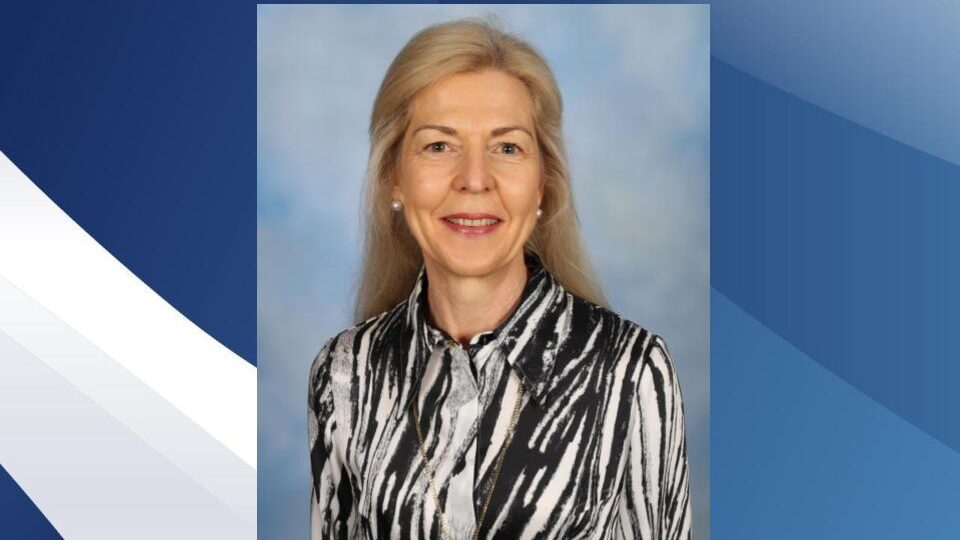 From the Principal
Welcome Back to the 2022 School Year! 
To commence our 2022 year, a special welcome to our new Year 7 students and their families! The staff and I extend a very warm welcome to those students who are joining our Marist College community for the first time. By taking the many opportunities we provide here at MSCW, you will thrive.
I would also like to warmly welcome the new members to the College Leadership Team: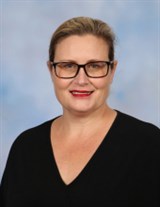 Leader of Wellbeing – Ms Angela Bowland

This role primarily focuses on initiating and leading change to promote a positive culture of wellbeing within the College. Ms Bowland also joins the Religious Education faculty.

Leader of Information Networks – Mrs Jeannie Scevity
This role primarily focuses on ensuring school-wide knowledge of contemporary and emerging technologies and their application, as well as overseeing COMPASS and developing COMPASS responses to the changing needs and processes within the College. Mrs Scevity also joins the Science faculty.

Instructional Specialist – Mrs Melissa Carson
This role primarily focuses on continually 'raising the bar' on the highest quality instruction of teaching and learning, being a mentor and coach, as well as modelling effective classroom pedagogy to build the capacity of our staff. Mrs Carson also joins the English faculty.

Leader of Learning and Curriculum – Mr Justin Hodges
Mr Hodges moves into this role to lead learning and curriculum development. In this role, he will work very closely with the Subject Coordinators.
We have been fortunate to recruit a quality group of new staff. As a community, we welcome the following new members of staff:
Teaching Staff
Mr Basso – Mathematics teacher
Mr Bray – HSIE teacher   
Ms Chappell – Mathematics teacher
Ms Graham – English teacher
Mrs Healey – TAS teacher
Mr Leonard – Science teacher
Miss Negrine – Visual Arts teacher
Miss Shippen – Music / VET Entertainment teacher
Ms Spurr – Colin House Coordinator and PDHPE teacher
Support Staff
Mrs Armstrong – Teacher Aide
I welcome back Ms Laura Peacock and Mrs Rosalie Gossow who were on leave in 2021.
An introduction from each of these staff members appears later in this newsletter.
College Opening Mass
On Wednesday, we celebrated our College Opening Mass. As part of this celebration, we bought forth our Marist Heart. Our Marist Heart is a symbol of the great love of Christ. 
As Marists, we follow Christ by 'thinking, judging, feeling and acting' as Mary in all things. Her presence is kept alive by living her spirit of faithfulness and compassionate service so that others feel God's tender and merciful love. By adopting Mary's approach, each of us can walk in the shoes of others with 'delicacy and sensitivity', holding them close to our hearts. This is why the symbolism of a heart is a significant symbol for us as Marists.
Within our Marist Heart, the names of every member of the College community was printed on a scroll. This is a way of holding dear those in our community who need our love and support.
At this special celebration we also acknowledge three significant events: 
Firstly, the launch of our College Strategic Plan, which is below. This new Strategic Plan has been developed to ensure that Marist Sisters' College continues to be a dynamic community providing opportunities for our young women to thrive.
College Strategic Plan 2022 – 2025
The second significant event was the traditional badging of our Year 7 and Year 11 students. This formal badging welcomes Year 7 and acknowledges the beginning of their adventures at MSCW, while for Year 11 the accepting of the Senior badge continues their responsibility, as a Marist girl, to search for further inspiration from Mary as their role model and, as Seniors, to be a positive role model for all students.
Our third event welcomed our new staff by presenting them with a College candle. In presenting them with a College candle, we pray that they experience the power of the Spirit and the presence of Mary as a member of Marist Sisters' College. 
Unfortunately, due to COVID restrictions, there is still limited access for parents to the College grounds. The following events will still proceed – either using live streaming or Zoom. Specific details of these events will be provided at a time closer to the event.
Year 11 Parent Information Night:

15 February, 7.00pm

High Achievers Assembly:

16 February, 9.00am 

Year 7 Newman Parent Night:

16 February, 6.00pm
Monday is our annual Swimming Carnival. Best of luck to each House as they battle it out in the pool.
Welcome again to 2022 and I look forward to a productive and successful year ahead. 
Dr Anne Ireland, Principal