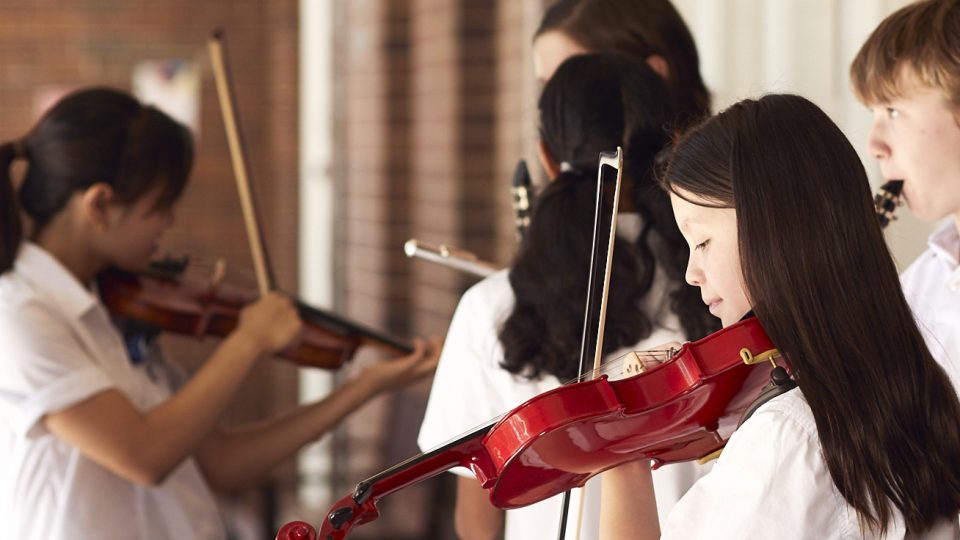 Instrumental Music Program
Welcome to Term 2.
Please click on the youtube link below to watch my video message to all IMP members and parents.
https://youtu.be/m49Z0NGP9ZQ
Thanks for your support!
Thanks to all IMP members and families for your support during this very difficult time. The IMP has not broken stride throughout this crisis, transitioning to online learning immediately, and continuing to engage students with work designed to have us ready to hit the ground running when we are able to return.
Arts Bites
The Arts Unit has a new initiative called Arts Bites
There are loads of fantastic videos relevant to IMP musicians.
You may see some familiar Arts Unit and IMP faces in these videos.