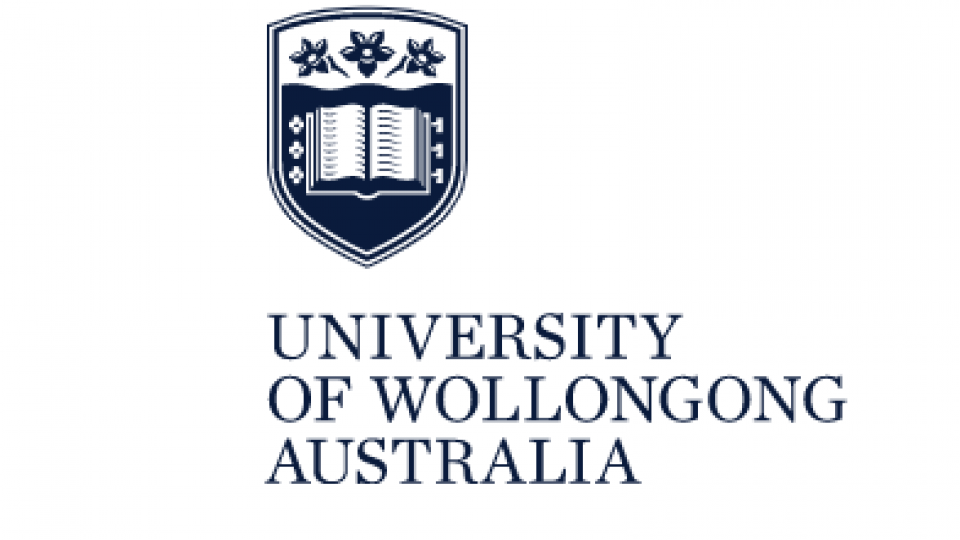 University of Wollongong HSC Subject Support
Students studying for their HSC in 2020 are faced with unprecedented challenges. The University of Wollongong (UOW) is committed to providing additional resources and assistance to help students successfully complete their final year of schooling and transition to tertiary study.
With over 30 FREE subject-specific online sessions, the HSC Subject Support Series is designed to help students improve their knowledge and understanding of key subject content and discover what HSC exam markers and assessors are looking for. Participants will have the opportunity to ask questions and receive tips and strategies directly from education professionals with years of experience.
More informations and registration here: