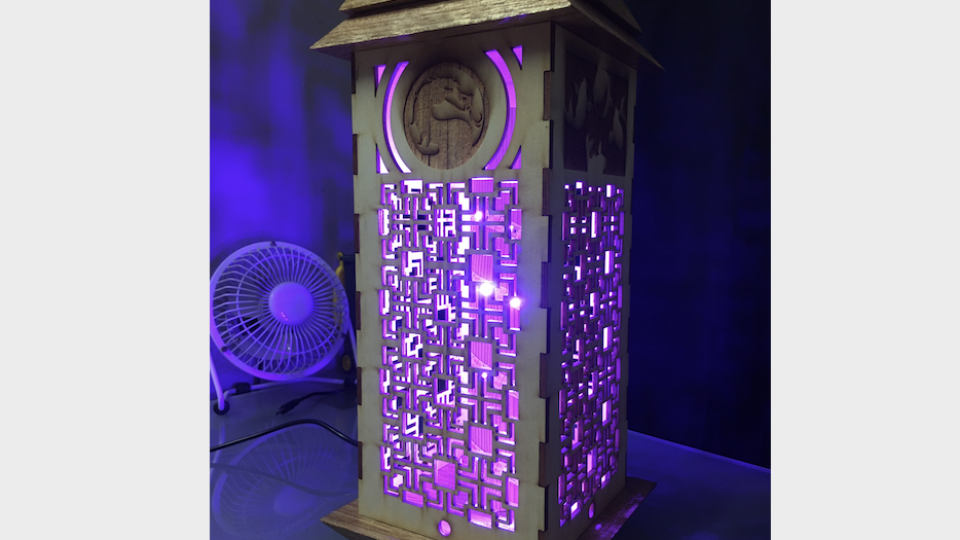 Year 10 Engineering
Year 10 Engineering students recently studied the impact of energy use on global climate change and the energy efficiency of different kinds of lighting technologies.
Students designed and constructed task lamps using LED technology.
Some of the high quality materials used combine the warmth of natural timber with aluminium or laser-cut acrylic and plywood providing professional solutions of commercial quality.
Mr. Priyantha Jayakody
Teacher for Industrial Technology (Engineering)
Faculty of Technology