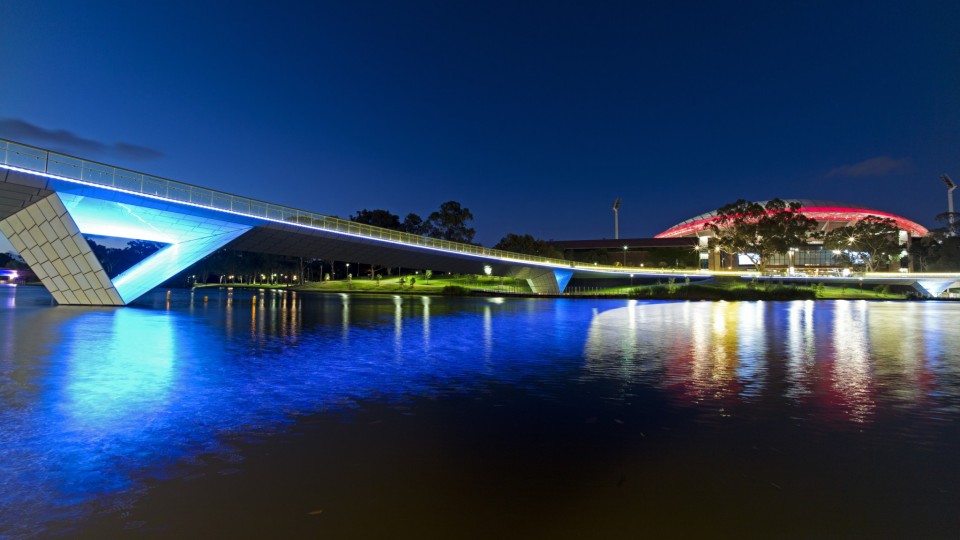 President's message
Greetings SA/NT Chapter Members.
It's hard to believe that the first term for 2017 is all but done and I hope it has been a productive start to the year for all Educate Plus members. Your local Educate Plus committee has been using this term to lock in the 2017 program, which includes the biennial Chapter Conference. Our two day Chapter Conference 'The Shape of Things to Come' is being held on Thursday 24 and Friday 25 August at the Adelaide Convention Centre. Our Chapter committee has been working hard to bring together a quality program and we look forward to releasing details of the full two day program in the coming weeks.
Before we get to the conference in August, we have some other informative sessions planned for Educate Plus members. The first is 3 May, when MGM Wireless will be hosting an afternoon workshop on the power of phone apps. This will be an interactive session looking at how to effectively use apps to communicate with your community. I think it will be a very useful session for any school or institution considering the latest in phone app technology. At the completion of this workshop MGM will host a networking social session. Sounds like a great way to end the working day! There is more on this workshop in this newsletter.
We have another session planned for June and more in the pipeline to see out the remainder of the year. I will be able to let you know more about these at the May workshop. Remember, as a member you will always be entitled to the best pricing offered for these sessions.
We also continue to work closely with the national Educate Plus office on membership and local programs to ensure we are doing the best we can for our Chapter members. 
If you are taking a break over these holidays, I hope you are able to relax a little and prepare yourself for next term.
To everyone, have a wonderful Easter break and stay healthy and safe. I hope to see you on the 3rd of May.
Peter Trenorden
SA/NT Chapter President