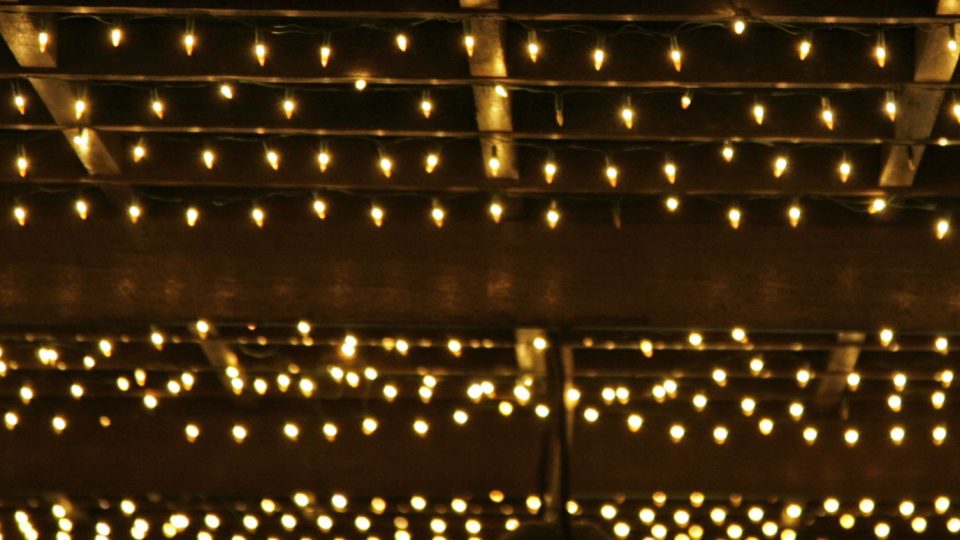 Fundraising: 7 last-minute improvements to your annual appeal
You are nearly set to go with your annual appeal letter. Here are seven simple improvements you can make to raise more money, suggested by AskRIGHT fundraising consultants.
1.   Launch
Phone your top 20 donors and invite them to attend a small reception to launch the annual appeal. Indicate you are asking them because of their previous support, and that you will ask them to make the annual appeal response before the launch as the Principal can announce a "Gifts so far" total at the launch. Ask Board members and senior staff to attend also and to make early responses.
2.   Phone
The week before mailing, phone your best 100 donors from last year to tell them you really appreciated their support for the last appeal, and ask them to look out for the appeal in the mail next week.
3.   Email
Email all those not contacted for launch or by phone, and tell them you really appreciated their support for the last appeal, and ask them to look out for the appeal in the mail next week
4.   Match
Try to find a donor, or get internal agreement for internal funds to match donations from a certain group of donors (perhaps last year's school-leavers). Let the group know that donations made by a specific date will be matched. This is a good way to get first-time donors.
5.   Thank
Build the culture of philanthropy within the school or college by the easiest job of all, thanking people. Set up phones in the staff common room for one hour of phoning after school. Simple scripts: "I am … . I am phoning to thank you for your support of the school and our students through the annual appeal. It is really appreciated." Accept pledges of further support if offered.
6.   Record
Finish the thank-you phone call with "Do you mind telling me what motivates you to support the school?" Write down the answers and record it on the database on each individual record. When you review the annual appeal results, analyse the motivations, and use these to inform next year's appeal.
7.   Persist
Build in come reminders – don't just rely on the initial request, and make you motto "no donor left behind." Keep contacting the donors from the last two annual appeals until you get either "Yes" or "Hell, no".
When it is all over:
Plan to test any changes to next year's appeal before full implementation;
Write into the EducatePlus Queensland newsletter and let your colleagues know how you went.
AskRIGHT fundraising consultants have more than 100-year combined experience. Since 2004, AskRIGHT has helped many schools raise more money for their important project. Visit the AskRIGHT blog for more articles on fundraising and to talk to a fundraising consultant about your strategy and challenges.