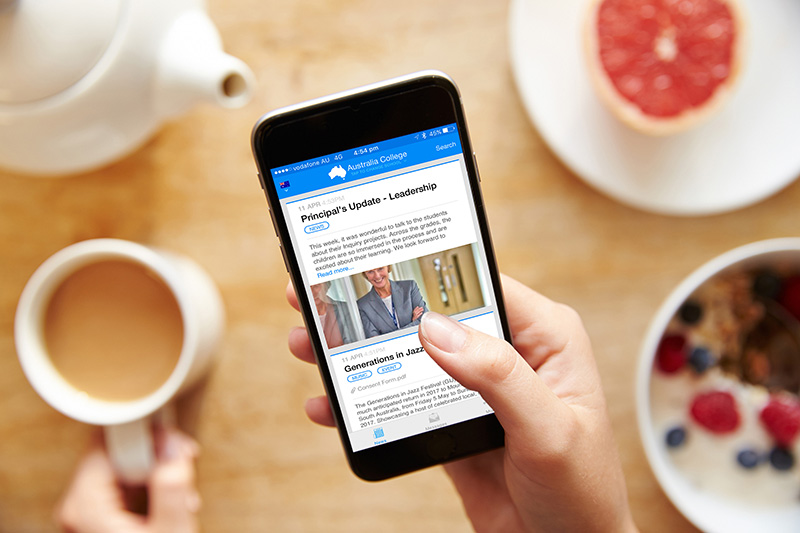 PD Day: Save the Date – 3 May 2017
Riding the comms wave train for positive community engagement  

Date: 3 May 2017
Time: 3:00PM – 5:00PM
Location: National Wine Centre, cnr of Hackney Rd and North Tce, Adelaide.
Cost:  Members $35.00 (inc.GST) for members and guests of members;
$65 (inc.GST) for non-members and guests of non-members 
There is a wave train of communication tools that keep rolling in – only to have some just disappear. If we invest in a comms app, how do we know it will last the distance?
We know that phone apps are becoming increasingly popular as a means of fast and reliable communication with our communities – do you know what to look for in an app for your school or institution?
This PD workshop, supported by leading communications
 firm MGM Wireless, should inform you as to what is available and what to look for, cutting through the pitch to find an app that will last the distance and suit your community.
In this workshop we will be looking interactively at a phone app to see firsthand what they are about and what they offer. You will build your knowledge around app technology and be shown industry leading insights on how to use app technology with your data to make the most of communicating with your target segments – students, parents and your wider community. We will also have a panel on hand with plenty of phone app experience to share their insights into this specific world of comms.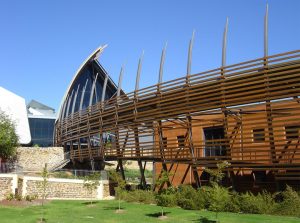 Some of the questions we will be putting to MGM and the panel to cover are:
·         
How fast should your communication be?
·         
How do we test for reliability of an app?
·         
How do we know apps will last the distance?
·         
Is your data safe?
·         
How easy is it to segment your comms by constituents?
·         
Are all apps customisable or do you have to work with what you get?
·         
Are apps about push technology or do they allow for two way comms?
·         
What are the issues to address with customer take up (acceptance tips and strategies)?
Following this informative session, MGM will be our host as we enjoy drinks and refreshments, allowing you some valuable networking time with fellow members of Educate Plus.
We hope to see you there!
Peter Trenorden
President of Educate Plus SA/NT Chapter