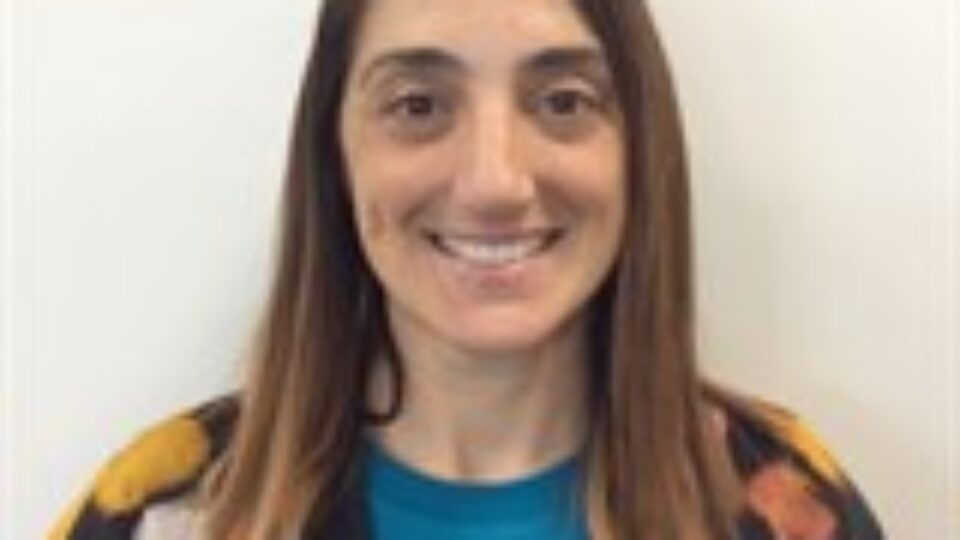 From the Religious Education Coordinator
Religious Education
The season of Easter continues for 50 days to Pentecost Sunday, 23 May 2022. In the early Church, the initial purpose of the 50-day Easter season was to continue the faith formation of those who had been baptised on Easter Sunday. Christians have historically referred to this formation as 'mystagogy' or 'leading people into the mysteries'. Today, this extended season gives us time to rejoice and experience what it means when we say Christ is Risen. Many Churches use this time for formation regarding the Sacraments and spiritual gifts. 
During the month of May, the month of Mary, all are invited to pray the Rosary at lunchtime on Fridays in the College Chapel. 
Sydney Catholic Schools Beginning Teachers Mass
On Tuesday 3 May, seven beginning teachers from Marist Sisters' College joined other beginning teachers in the Catholic Archdiocese of Sydney at a Mass. Celebrated by Archbishop Anthony and priests from the Archdiocese on the theme 'Mary arose and went in haste, Luke 1:39', the teachers were given a 'gift' of Rosary beads and prayer cards.
Congratulations and welcome to Ms Kate Sinclair, Mr Angus Bray, Ms Lili Negrine, Ms Monique Shippen, Ms Wendy Chapell, Mr Steve Saliba and Mr Ryan Leonard. The teachers are pictured above with Archbishop Anthony after the Mass.
Miss Mary Kleist, Religious Education Coordinator
This article on College life meets The Archbishop's Charter for Catholic Schools – Charter #1, #2