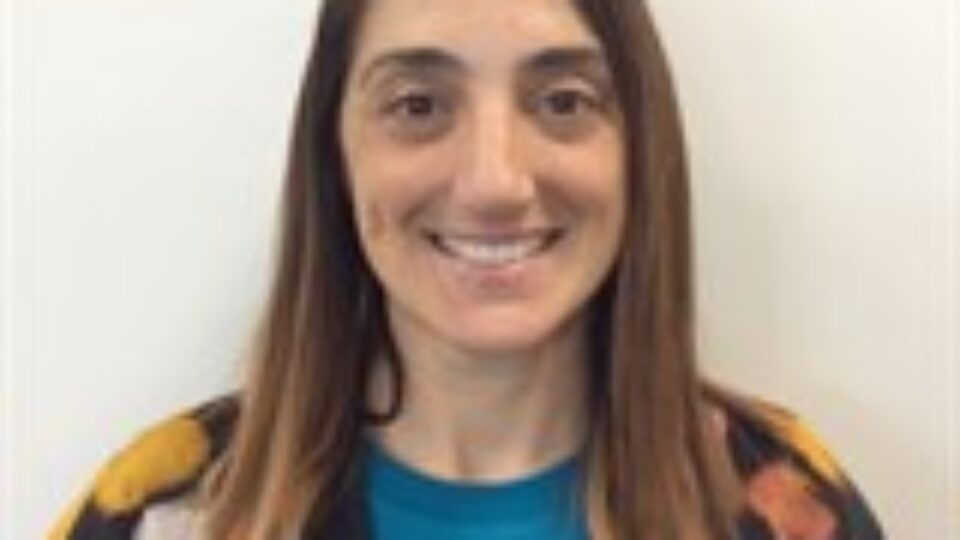 From the Religious Education Coordinator
Lenten Penance
During the season of Lent, we remember who we are and who we have been made to be. Catholics are called to observe Lent through prayer, self-denial and helping others. The Old Testament prophet, Tobit states, "Prayer with fasting is good but better than both is almsgiving with righteousness. A little with righteousness is better than wealth with wrongdoing. It is better to give alms than to lay up gold. For almsgiving saves from death and purges away every sin. Those who give alms will enjoy a full life." (12:8-9)
Helping others or almsgiving is a form of prayer that is dedicated to God. Jesus said "when you give alms, sound no trumpet before you as the hypocrites do in the synagogues and in the streets, that they be praised by men. Truly, I say to you, they have received their reward. But when you give alms, do not let your left hand know what your right hand is doing." (Matthew 6:2-3).
Jesus does not say if but when you give alms or help others. The early Church communities are evidence of this: "There was no needy person among them, for those who owned property or houses would sell them, bring the proceeds of the sale, and put them at the feet of the apostles, and they were distributed to each according to need."(Act 4:34-35) Today, the Catechism of the Catholic Church states, "The goods of creation are destined for the entire human race" (n. 2452).
As we continue to journey through Lent, we are challenged to extend our understanding of helping others to be more than just giving money. It is paying special attention to those who are sick, the elderly and the lonely. It can also be giving of our time or giving of a talent or a personal gift. As Jesus states in the Acts of the Apostles, "It is more blessed to give than to receive." (20:35)  
Project Compassion 2022 – For All Future Generations
All students are invited to contribute to Project Compassion through Flexischools.  Each week, links to projects of Caritas, which are supported by Project Compassion, are shared in COMPASS. Students can access the Project Compassion site and read the feature stories and watch the video clips of projects.
Many blessings as we continue our Lenten journey.
Miss Mary Kleist, Religious Education Coordinator
This article on College life meets The Archbishop's Charter for Catholic Schools – Charter #1, #2