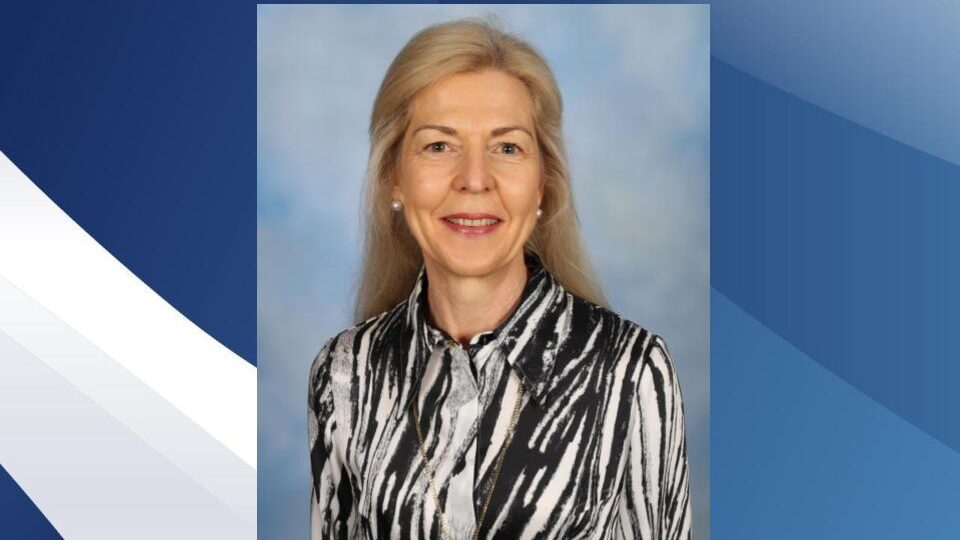 From the Principal
High Achievers Assembly
Good, Better, Best, Never let it rest; Until your good becomes better and your better becomes best."
These words of St Jerome in 420 AD, who is the patron saint of libraries and books, give us a real insight into the success of our Class of 2021, who we welcomed back last week for our High Achievers Assembly.
Our students were never satisfied with good until they could turn it into better or best. They were prepared to engage in hard work and allocate time, both here and at home. They began their preparations by setting goals and almost certainly had to sacrifice some things along the way.
COVID-19 even forced them to do things differently. For many weeks they even had to sacrifice contact with their friends, living and studying by Zoom and online. Independently, they continued to develop their own Marist Compass. Many of them took a courageous step to name personal and small group study goals. Many committed to work with each other as Sisters, use their Gifts. Some placed their targets on their wall at home. No matter what, they stepped up to be resilient and tenacious when challenging times demanded such qualities. Even better, they Empowered themselves by adopting a range of learning experiences. Their personal resolve in difficult times was remarkable.
At the High Achievers Assembly, Alexandra Dooley, College Dux (ATAR 99.55), spoke of her own personal journey giving practical strategies that students could adopt. It was Alexandra's consistent application to hard work and her personal commitment that contributed to her significant success. 
We also welcomed back Veronika Jukic, Class of 2016, who inspired the girls by sharing her experience since leaving Marist Sisters'. Veronika gave some real insights into her journey that included some bumps along the way. She spoke of how she had to be flexible and courageous to change her course of study and how, through the many options that she experienced at MSCW, she was able to develop and draw upon the many life skills she had acquired. 
These 2021 HSC results are the best results in the 114-year history of the College. Congratulations to the Class of 2021! We are extremely proud of you!
Year 12 Retreat
Today as you read this Newsletter, I am travelling back from my week on Retreat with Year 12 in the beautifully fresh countryside of Mittagong. The peaceful and calming environment of the Southern Highlands provided the right environment to take time out from the normal routine of life for Year 12.
Each year I give priority to this significant event to support the girls in their faith journey. I really enjoyed being with each of the students, hearing more about their life experiences so far and their aspirations for the future. I share with you some of the photos of the students reflecting and engaging in the Retreat activities. 
Dr Anne Ireland, Principal