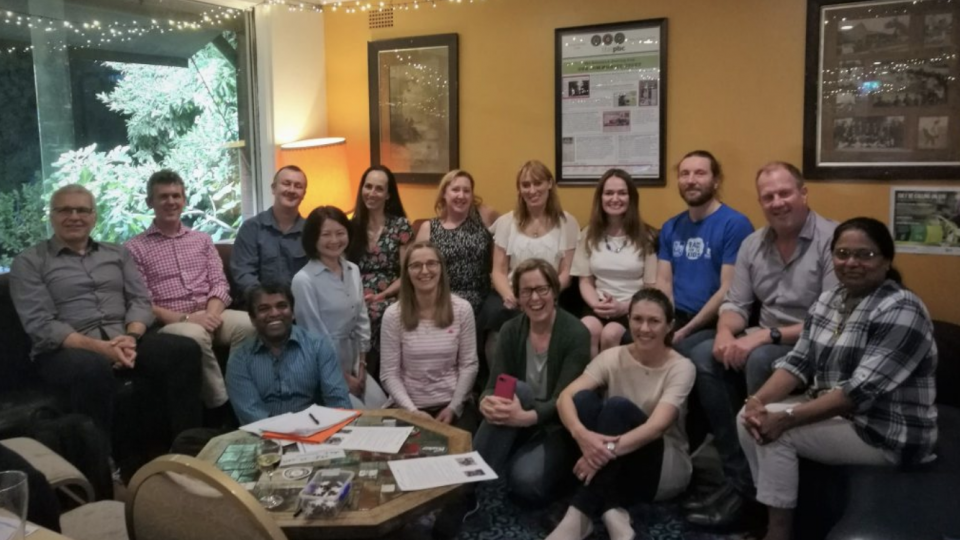 P&C News
P&C Next Meeting
The P&C will hold their first term three general meeting online on Wednesday August 12th 2020 at 7:30pm. Invitations to attend will be sent out next week via the school email, so keep an eye out for that. We will have a number of topics for discussion on the agenda, so please rsvp if you are interested.
P&C Vacancies – P&C Executive and Uniform Shop Representative
There is one remaining vacancy on the P&C executive and we would encourage any member of the P&C who would like to be more involved to please nominate themselves. The current executive is listed on the school website https://www.fortstreet.nsw.edu.au/community/pc/
We are also seeking a Uniform Shop Representative for the remainder of the year. Traditionally the role involves liaising between the P&C and the Uniform Shop Manager. Knowledge of online ordering and stock management systems would be very useful. Normally some availability on a Wednesday to visit or work in the Uniform shop is desirable but this is less of a requirement this year while the shop is doing deliveries to class only. The representative is also required to present a brief written report at each general P&C meeting.
Please email the P&C at fortstreethighschool@pandcaffiliate.org.au if you are interested in either of these roles.
Staying Up to Date
If you would like to be informed about P&C activities or would like to know how you can get involved, please subscribe to our mailing list at http://eepurl.com/cXWaEX or join our Facebook group at https://www.facebook.com/groups/fortstreethighschoolpandc/ As always our email address is fortstreethighschool@pandcaffiliate.org.au
Take care
Fort Street High School P&C