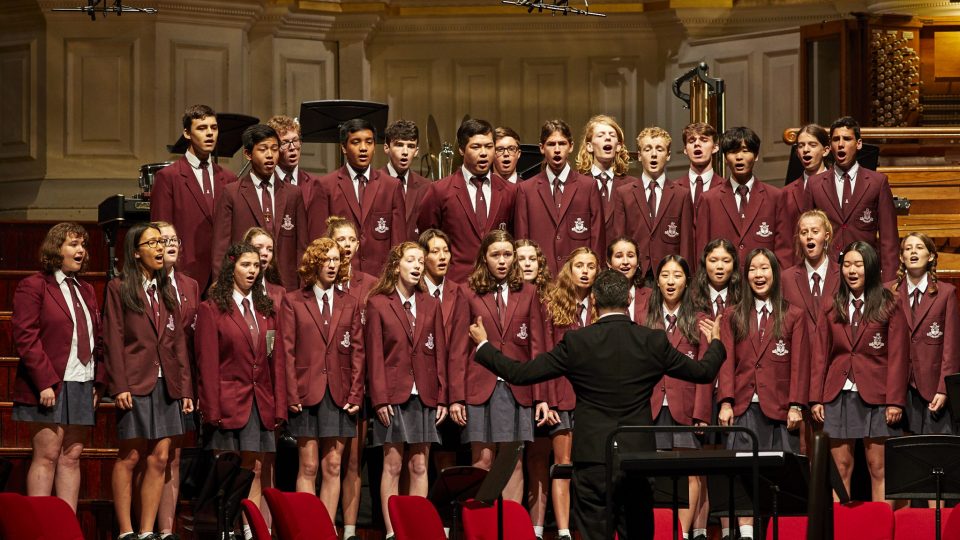 Instrumental Music Program
Congratulations to the Saxophone Quartet  (Phoebe Lim, Jack Coleman, Eleanor McLeod and Liam Young) who won the Sydney Eisteddfod School Chamber Music section last weekend, beating over twenty other ensembles from around Sydney. The Saxophone Quartet are a special ensemble funded by the IMP Grants program in 2019.
Tour 2021
The IMP will be touring to Spain and Portugal in 2021.
Students who will be in Years 10-12 in 2021 are eligible to attend. In limited circumstances students who will be in Year 9 in 2021 may be invited to join the tour, subject to availability of places and the instrument needs of tour ensembles.
Interested parents and students should attend an information meeting on Monday 23 September in the Hall. Geoff Hayes from Hayes Travel Enterprises will present the proposed itinerary, and Mr Manchester will talk about touring in general, and some of the school requirements, and to answer any questions you may have. It is very important that families and students who are interested in this tour attend the information evening.
If you would like a taste of what an IMP tour has to offer, check out the 2018 Tour Blog:
https://fortstreetimp.wordpress.com/​
Chamber Choir and Vocal Ensemble in Concert
Chamber Choir and Vocal Ensemble, directed by Alex Pringle, will be appearing, along with the Sydney Male Choir, at the Sydney Town Hall on Sunday 8th September. The concert begins at 2 pm. Please come and support the Vocal Ensemble and award winning Chamber Choir.
Bookings can be made at www.trybooking.com/BDMMF.  Enter fortstreet as the promotional code in order to get the discount price of $40 per ticket. Under 15s free.