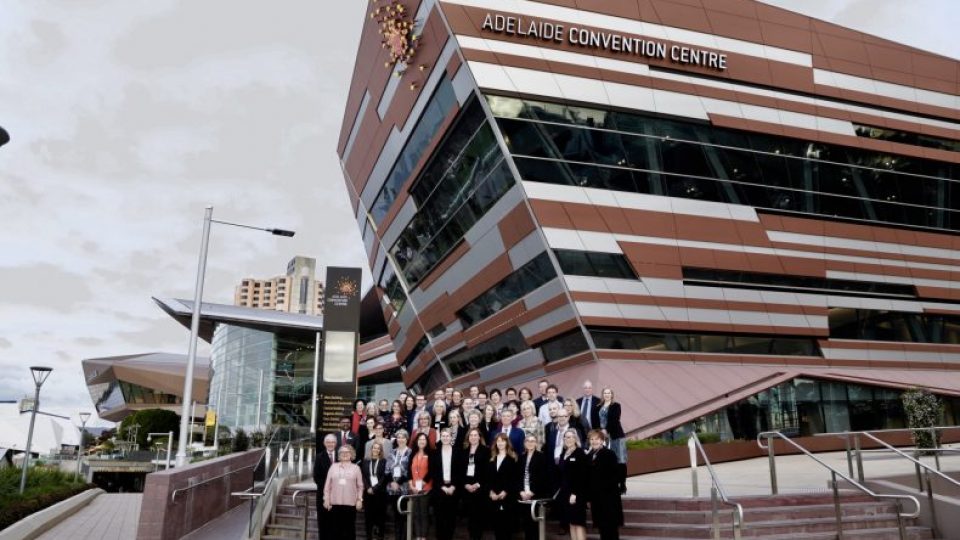 SA/NT Chapter Conference – 29 & 30 August 2019
Registrations are now open
Exciting news – preparations are already underway for the 2019 SA/NT Chapter Conference at Adelaide Convention Centre. This is a great opportunity to learn new skills, network internationally with people who do the same work as you and develop your career!
The organising committee are very excited about this conference and are confident that attending delegates will be provided with the most current practices in alumni relations, fundraising, admissions, advancement services, marketing and communications to complement and take their current approaches to the next level.
The topics planned for the event are the result of the insight provided by our members in a recent survey. The program will have many new and exciting speakers, as well as familiar faces in the industry who will be presenting highly relevant topics in the ever-changing advancement landscape. Stay tuned for a complete list of speakers and more details.
Book now to take advantage of the early-bird rate!
Dates: Thursday 29th & Friday 30th August
Venue: Adelaide Convention Centre
Investment: Early bird rate valid until April 15th 2019

Member Delegates (2 days):              $432 +GST
Member Delegates (1 day):                $259.20 +GST
Non-Member Delegates (2 days)      $540 +GST
Non- Member Delegates (1 day)       $324 +GST
Ana Gozalo
2019 SA/NT Chapter Conference Chair