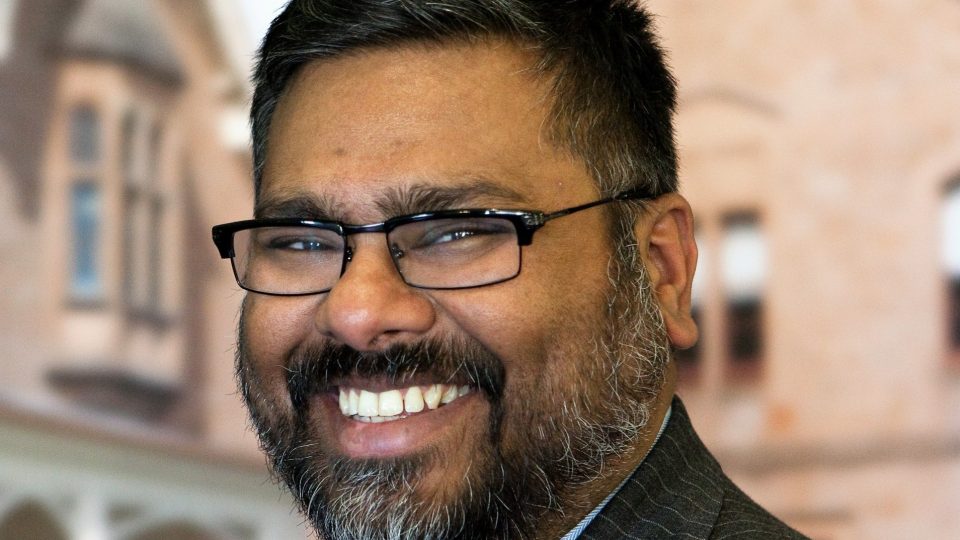 President's Message
A Good Time to Take Stock
The end of the year is a great time to reflect on progress and practice. For some, it will be a regretful reflection – we may not have achieved much of what we aspired to. For others, 2018 was a break out year in establishing reputations, kicking goals and building teams. As you consider what kind of a year it was for you, here some African proverbs to measure your progress against.
"If you want to go faster, go alone. If you want to go further, go together." At the last Educate Plus Professional Development Seminar, I was reminded that teams engage in what they co-create. It was a great reminder that no matter how good an individual contributor, team players always amplify individual efforts. As we focus on moving forward, consider whether it is speed you are after, or distance.
"In the moment of crisis, the wise build bridges and the foolish build dams." I cannot imagine that any of us did not have a year that included twists or turns, or unreasonable deadlines, people or objectives. Each of those crisis moments offered a choice in how to respond. Did you put your walls up or did you reach out? You see when dams overflow, there is dreadful damage, but bridges are far easier to establish and repair.
"What you help a person to love can be more important than what you help them learn." In the education sector our efforts are multiplied through students, teacher and other stakeholders. They remind us daily that they don't care how much we know, until they know how much we care. Those sentiments apply well outside of the lecture theatres and classrooms, and it is my sincere hope that in this past year, you were able to help someone to love something.
"He who thinks he is leading and has no one following him is only taking a walk." Vision without execution is just hallucination, and that is particularly true of leadership. Who followed you this year? Our effectiveness is not determined by our aspirations or our good intentions, but by our influence and impact.
Now think back on what kind of year it has been. In light of these powerful proverbs, did you have a better or worse year than you thought?
I wanted to wrap up thanking a number of Educate Plus members who have volunteered countless hours of their time and expertise to help build our profession. A number of chapter committee members are stepping down. We appreciate their contribution and regret the loss of their many years of institutional knowledge. Thank you Peter Trenorden, Sue Giacobbe, Carmen Bishop, Karen Schaumloffel  and Dani Hohneck.
A very special thanks also to those that continue to serve on the Chapter Committee. With all of my best wishes for the summer break – you can smell it from here.
Abhra Bhattacharjee
SA/NT Chapter President