The Arts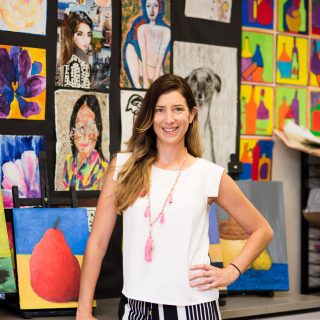 Head of Department – Visual Arts & Exhibitions 
Harriet Geater-Johnson
Art Challenge – Final Call
We have had some really fun entries into the final art challenge. The challenge is to appropriate, or recreate a famous artwork. We have extended the deadline until 8 June to give everyone who wanted to enter a chance to do so. Go to the NEWS section of the Learning Hub for more information. There will be two prizes for best junior and best senior entry and these will be announced in the final assembly of term. Thanks to Year 7 student Amelia for her amazing entry!!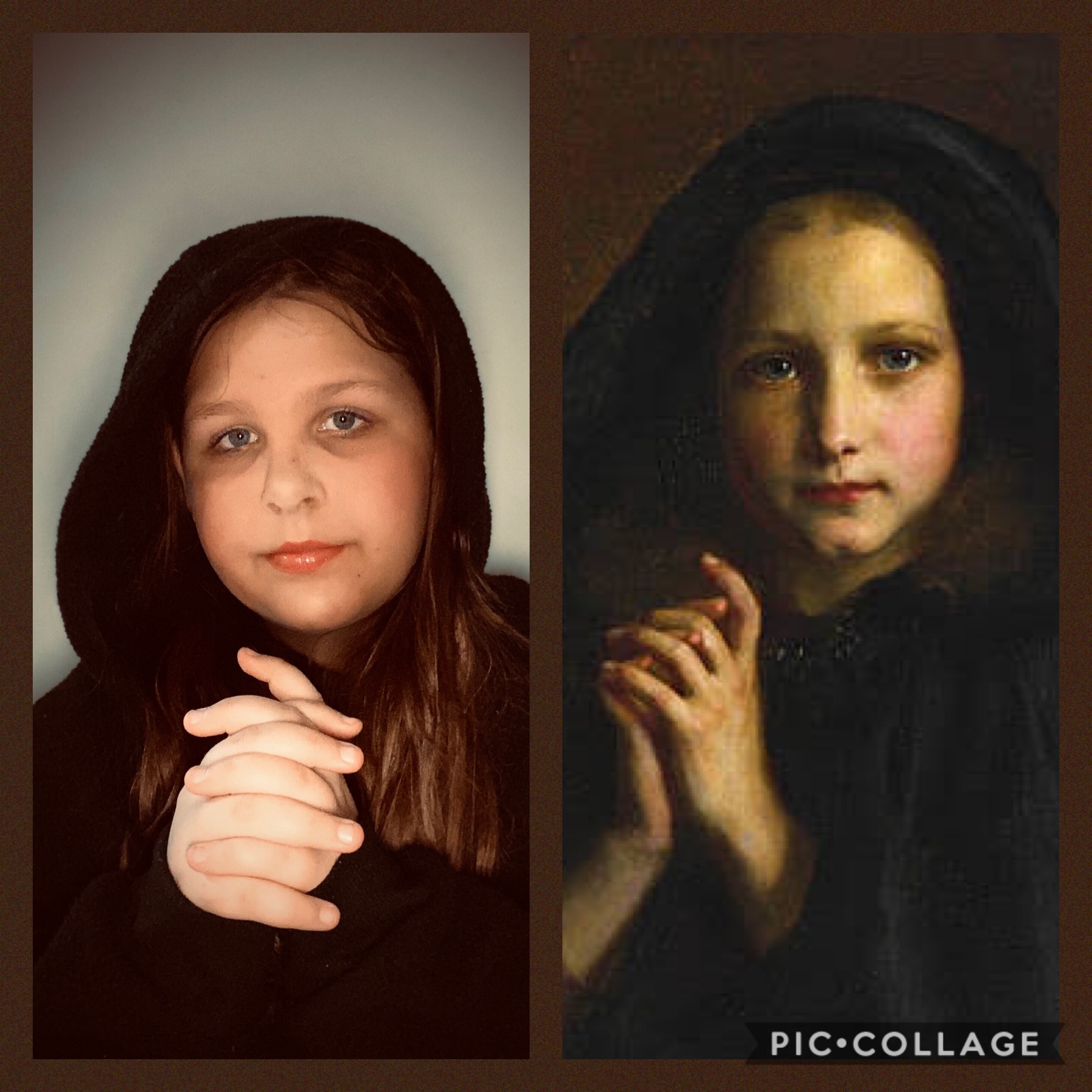 Update on all Visual Art Students
We are so excited to finally have most of our students back at school (although we miss those who have been unable to return as yet). Everyone at school has been able to get going on practical work and even though it's been a very strange start to Term 2 we are really excited about the progress being made! We thought we would include some work in progress images of students at work.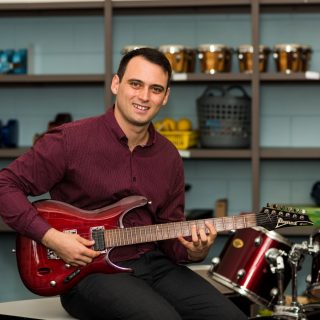 Head of Department – Music & Performance
Johnathon Goulter
Virtual Classrooms
All of our Year 7 to 10 classes have been taking part in musicianship exercises via video and learning new pieces on virtual instruments at home. Year 9 students have been investigating dance music and in particular polyrhythmic dance rhythms of some African Cultures. This has resulted in some students recording themselves juggling egg shakers with their parents/guardians to show their understanding of rhythms. It's great stuff! Year 11 students and Mr Goulter have been pushing Zoom meetings to their limit with some three part chord singing as part of their compositional studies.
Virtual Bands
It is safe to say that we miss making music and to alleviate this we have started working hard on virtual bands. Our Year 9 and 11 classes have both decided to make  virtual bands showing the repertoire that they are learning. Year 9 students will be recording Daft Punk's – Around the World and Year 11 students recording The Beatles – I Want To Hold Your Hand. The College Concert Band is also preparing a virtual performance of Eine Kleine Rock Music – A rocked up Mozart version. We will have the videos out in the near future so stay tuned for more information.
Virtual Choir
We have also started mixing and arranging the whole school choir entries for Jesus Lover of My Soul. If you have not seen it you are still able to view it as part of the Week 5 Assembly. We have had a phenomenal response from staff members being involved so look out for who is doing what in the video at upcoming assemblies.