HPE & Sport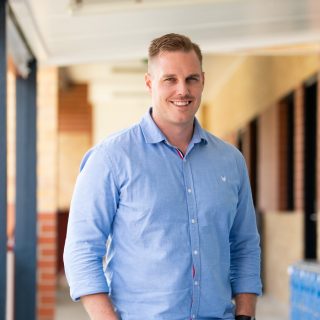 Head of Faculty – Health & Physical Education & Sport
Ben Williams 
Running Club
Running Club Online will be extended to the end of the term with prizes up for grabs so make sure you are sharing you #ACTIVELikeAPatsGirl moments to be in the running. The Running Club can be accessed via The Learning Hub from the 'My Groups' tab in the left hand column. Please contact Ms Perkins if you would like further information about submissions. 
Above: Amy Fraser has been keeping active with her horse; Sarah Bourke walking her dog; and Ms Jane completed Mt Stuart
Choi Kwang Do
Year 9 Fitness will this term be completing a unit on martial arts. The girls have been developing confidence and self defense as part of Choi Kwang Do. A special thank you to Master John VonHoff of the Academy of Choi Kwang Do who made a special trip to run the workshop from our College campus. 
Northern Region – Virtual Cross Country Event
At this time of year, the College would normally be conducting our Interhouse Cross Country event leading to the Northern Region Cross Country trials.  Due to the COVID-19 Pandemic, Northern Region School Sport are unable to offer this event in 2020.  To provide students with an opportunity to compete, they are conducting a Virtual Cross Country.
Students are invited to nominate for an event, record their time using any device: Garmin/Fitbit/mobile phone app and submit their result via a screenshot. Distances can be run on any surface. Students can submit multiple times and their best time will be used to determine the winners. 
Participating students are to email the attached Nomination Form and the screenshot of their results to: admin.northernsport@qed.qld.gov.au by 2 June.  The top three students in each event will be emailed a certificate, through their school, acknowledging their achievement.
Please direct any questions in relation to this event to our Head of Faculty – HPE & Sport, Mr Williams via sport@stpatscollege.qld.edu.au.