DIRECTOR OF BOARDING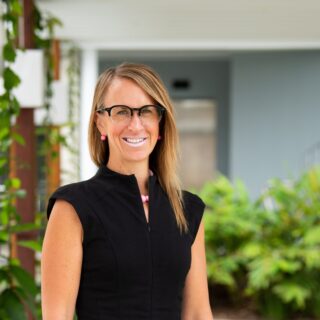 MY ISLAND HOME
As we said goodbye to the last of our boarding girls, we knew how much they needed to reconnect with family, friends and country. We will miss them all. 
Living away from home is hard, but there are some amazing benefits, too. At the recent inaugural NAIDOC Ball, Bwgcolman, Palm Island woman, Dr Lynore Geia, Academic Lead of Aboriginal and Torres Strait Islander Health at JCU shared her personal experience as a boarder at St Patrick's College Townsville. It is a very good read for all parents/guardians, and helps us understand the inherent challenges as well as the potential rewards of living and learning away from home. 
What an inspiration Dr Geia is to all of us! 
Happy holidays to all.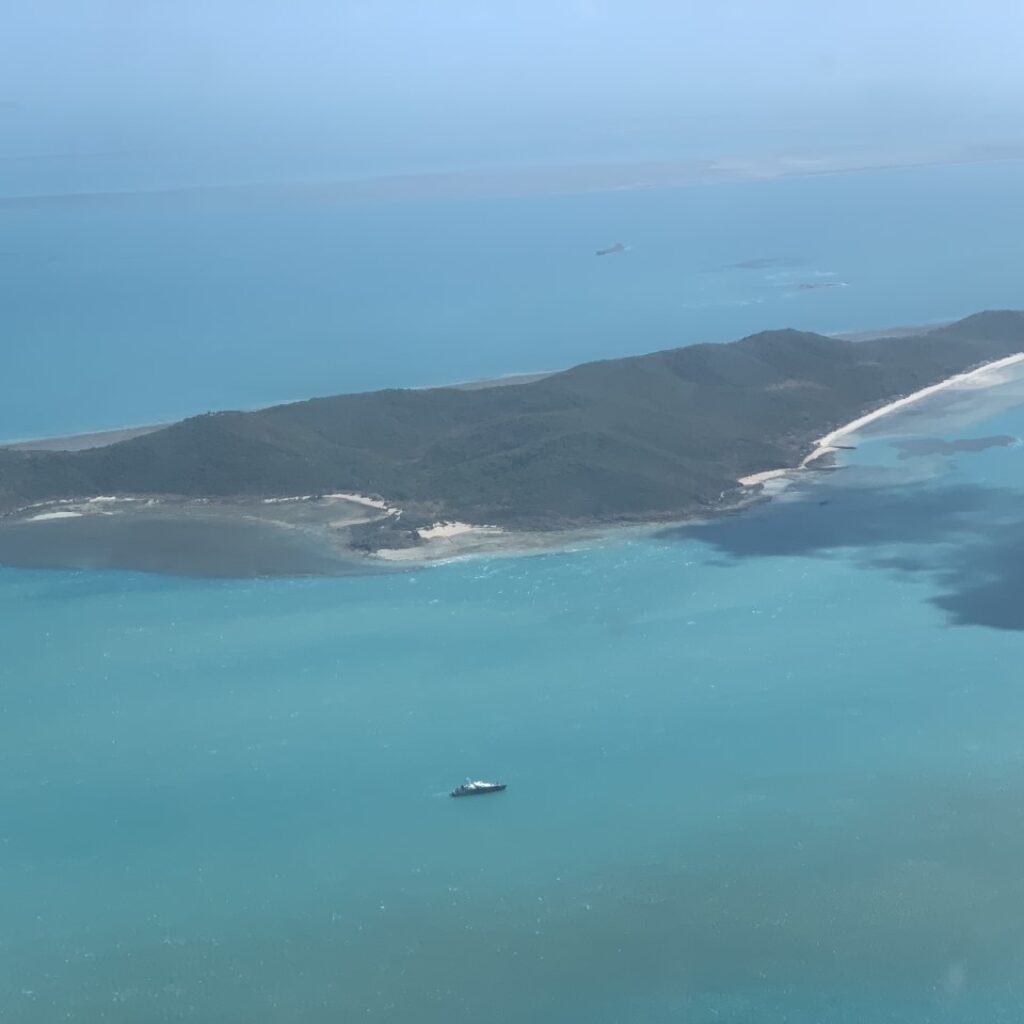 Ms Katie de Carteret
DIRECTOR OF BOARDING