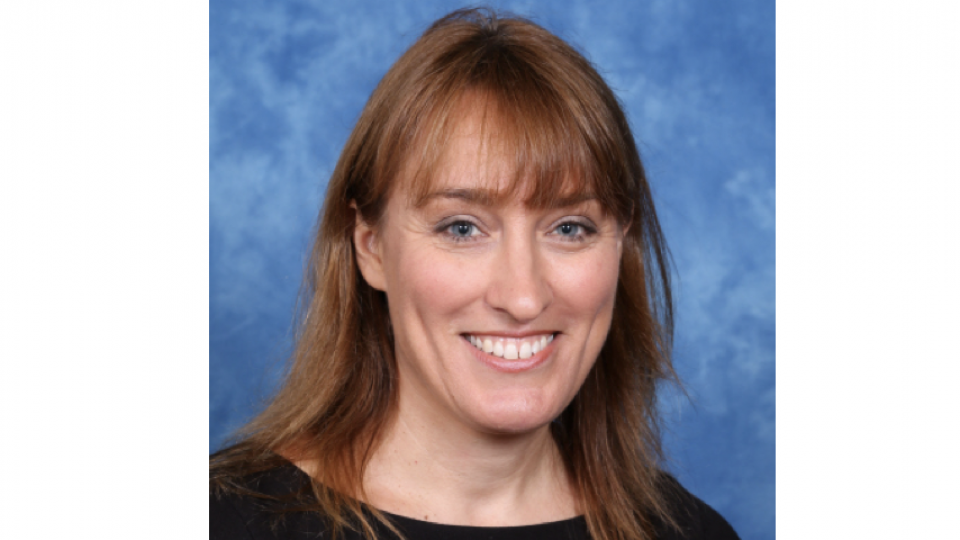 Principal's Report
Dear Fortians, Parents and Carers,
This week is NAIDOC Week with the theme 'Always Was, Always Will Be' and at the Fort we will be taking time to reflect and celebrate the history, culture and achievements of the First Nation Peoples – recognising them as the traditional owners of the land.
The newly elect SRC have put together some events for students to get involved in and will share a report on these in next week's edition of Mercurius. Our own Darcy Degois-Bullen (Year 7) appears in a NSW Department of Education NAIDOC Week video which can be viewed on the Departments website or using the following link.
https://education.nsw.gov.au/teaching-and-learning/aec/aboriginal-education-in-nsw-public-schools/naidoc-week#NAIDOC0
This week Year 12 will complete their final exams before celebrating on Thursday night with the School's Formal Graduation ceremony. Year 11 have now commenced their Year 12 2021 HSC Courses, Year 10 have just completed their formal assessment period and Year 8 have completed Science VALID testing last week also.
Over the next few weeks many students will be participating in various stages of the Duke of Edinburgh Award with Bronze, Silver and Gold hikes taking place at various times throughout the rest of the term. I would like to thank all of the staff who have volunteered to accompany students on these trips overnight and for some on their weekends.
Since we still cannot bring the whole school together in a school assembly, each year group will be having a recognition assembly for their own year group. Year 11 will have their assembly this Friday 13 November. Year 10 on Friday 20 November, Year 8 on Friday 27 November, Year 9 on Friday 4 December and Year 7 on Friday 11 December.
This week on Wednesday 11 November the P&C will hold their Annual General Meeting and new P&C positions will be elected. I would like to thank the current P&C executive – in particular P&C President Ethel Talty for their hard and consistent efforts this year working closely with the school, together we have achieved a lot.