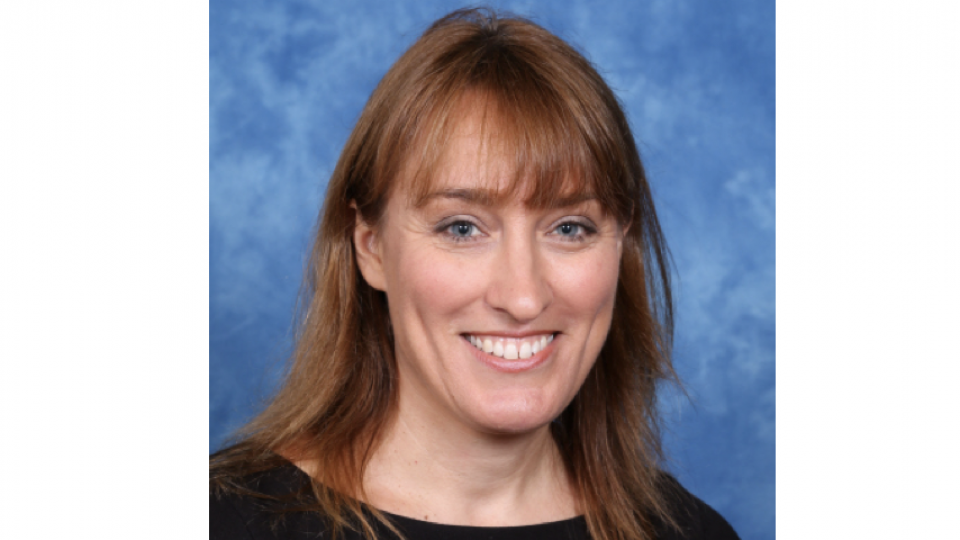 Principal's Report
Dear Fortians, Parents and Carers,
I would like to thank Mr Galvin and congratulate the newly elected SRC for 2019/2020 for an extremely productive SRC Camp in which role statements were clarified and solid plans made for a productive year ahead. Eleanor McLeod and Meg Raven have been elected as President and Vice President and other executive positions will be held by Tom Cannane, Ava Corey, Oscar Iwas, Martin Vu, Jennifer Dang and Jordan Mai. All SRC members will receive their badges and induction at a formal assembly on Friday 22nd November.
Year 12 students will complete their final HSC exam on Monday 11th November, congratulations to all Year 12 and their teachers. Year 10 also completed their formal examination period on Friday.
New School Photographers – after much discussion and negotiation the school has entered into an agreement with a new school photography provider. MSP will be undertaking school photo day shoots as well as providing the school with professional photos in and around the school and a promotional video.
I would like to congratulate in particular two of our fine Language teachers who will be receiving 'Outstanding Teacher Awards' at the upcoming 2019 Canterbury, Georges River, Kogarah and Marrickville Principal Network Awards Ceremony. These awards will be presented to Ken Gillespie and Kristina Reynolds from Fort Street for their dedication to languages and enormous work and effort that goes into the schools International language trips and sustaining our sister relationships with schools in Japan and Germany.
Congratulations also to our teachers of the week – Mark Backhouse (Head Teacher Languages) and Michael Galvin (History Teacher) for weeks 3 and 4.
School Spectacular 2019 will be held again at the Qudos Bank Arena with performances on Friday 22nd and Saturday 23rd November. We have once again many Fortians participating this year. Max Tosello (Year 11) will perform in the featured dance ensembles, performing in the instrumental ensembles will be Cadence Ing (Year 9), Luca Ittimani (Year 11), Emily Miers (Year 11) and Jaden White (Year 11) and in the Orchestra Alexandra Kilham (Year 10), Jamie Kwon (Year 11) and Jasmin Young (Year 11). Performing in the Core Choir are Eleanor Mcleod (Year 11), Phoebe Lim (Year 10), Caleb Malo (Year 9) and Jan Miller (Year 8) and participating in the combined schools choir will be Ben Alpert, Maleeka Prabhakar and Phoebe Rosser from Year 10 , Gigi Chen, Tilly Kearnes and Emma Richard from Year 9, Harrison Ando, Billie-Rose Gill, Alyssa Khaw, Sebastian Lenehan Choo, Jan Miller, Daisy Millpark, Calvin Mitchell, Aslesha Nepal, Cassidy Newman, Ben Skrbinsek and Byron Whitely from Year 8 and from Year 7 –  Sophie Anderson, Elise Bestel, Katherine Lee, Ingrid Lyford and Chloe O'Keefe. It is a huge commitment and enormous honour to be chosen to perform at this prestigious event and I am certainly looking forward to seeing these performances live.
Behaviour on Public Transport – from time to time on assemblies and year meetings I do raise with students the expectations that the school has of their behaviour toward members of the public when travelling to and from school. Although I am sure that the majority of Fortians are courteous and mindful of the public when travelling, it is always disheartening to receive emails from individuals expressing their concern that our students are not giving up their seats for full paying fair passengers or that they are taking up multiple seats with their bags sitting next to them. Most recently I received an email of this nature regarding students travelling on the bus on Parramatta Rd toward Central Station. I would appreciate the assistance of parents in speaking with your child about manners and responsibilities when travelling on public transport to and from school and we will also continue to discuss this issue here at school.