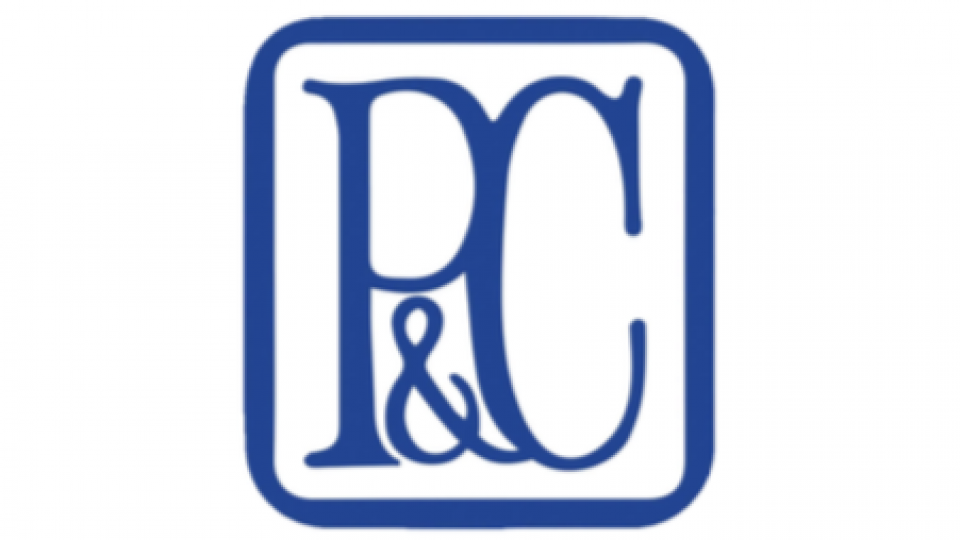 P&C
2019 Annual General Meeting Wednesday 13th November
Fort Street P&C AGM will be held on Wednesday 13th November in the Common Room at school. The AGM is an opportunity for current members to nominate for a position as an office bearer in 2020 as a number of our office bearers are leaving this year as their child at the school completes the HSC. We are inviting any current members to take this opportunity to have a guiding role in the P&C.We also really want to encourage parents who may not want a role but would like to be a general member to come along to find out about the activities of the P&C in 2019 and plans for the future. We hope to see you there!
Second hand Uniform Stall
The P&C's second hand uniform stall runs once per term before school from 7.45-8.45 am in front of the school office (the next will be in 2020).
Parents and students are welcome to come and grab a bargain. Price guide: shirts, skirts, shorts, IMP (music program) and sports uniform items all $5 each, jumpers $20, trousers $10, winter jackets $40. Cash only, please bring your small change, condition of clothes as found, no change rooms, no refunds.
The second hand uniform stall relies on uniform donations from the school community. You can do your bit to recycle our uniforms and save landfill. If you have clean washed uniforms to donate, please take them to the school library and they will be placed in the donations bin. All proceeds to your P&C. If you are a parent who would like to volunteer on the stall please contact Sally at mceastonland@gmail.com. Thank you to everyone who has donated and to our volunteers, our front office and library staff for supporting the stall.