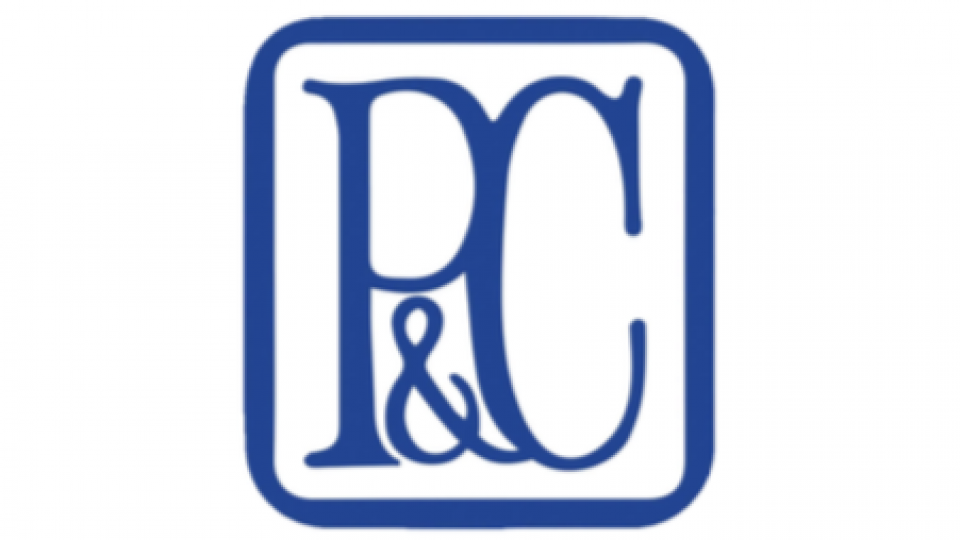 P&C
New Committee
The P&C elected a new committee at our AGM on Nov 13th and we are looking forward to continuing to support the school's dynamic principal Juliette McMurray and her wonderful team as it educates and nurtures our children.
Thank You
A big thank you to the departing year 12 parents who have greatly helped the P&C during their involvement with Fort Street High School; Amanda Elliott-Brennan, Dime Spasovski, Jenny Curtis and Melanie Bruniges. Also a sincere thank you to all the other parents that I haven't been fortunate enough to meet, but I know have done so much with events and fundraising over the years.
Fort Fest
The P&C is working very hard to organise Fort Fest 2020, you will hear more on this in the new year but if you are interested in getting involved early, please email 2020fortfest@gmail.com for more information.
Fort Fest is an awesome community event and a great way to meet other parents and really just get involved in your school community in as big or as small a way as your time can afford.
Last Meeting
The last P&C general meeting of 2019 will be held on Dec 11th at Petersham Bowling Club and there will be an informal end of year celebration. The meeting will start at 7:30pm, but please feel free to arrive earlier if you would like to order a drink and/or home made pizza for dinner. Looking forward to seeing you there.
Ethel Talty
President
Fort Street High School P&C