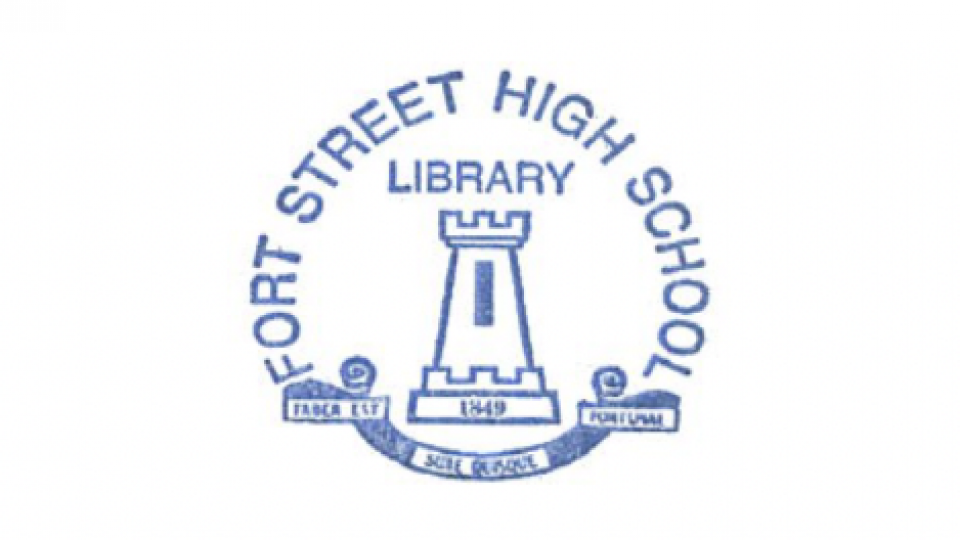 Library News
Premier's Reading Challenge 2020
https://online.det.nsw.edu.au/prc/home.html
The Challenge closes at midnight on Friday, August 28. Students who miss this deadline can ask Ms Penniment to add the last few books to their Reading Record in the following week. Students are awarded a Gold certificate for completing 4 Challenges, a Platinum certificate for completing 7 Challenges and a medal for completing every Challenge from Year 3 to Year 9.
To compensate students for the period of remote learning, they can add 5 bonus Choice books to their Reading Record, using the ID numbers 685957 through to 685961, or by typing 2020 Bonus in the title box, and choosing bonuses 1 through 5. This bonus only applies to the 2020 Challenge. Another change for 2020 allows students to record books they have read in another language, or books they have read aloud during shared online learning.
Students should return their permission notes to the Library by September 4 to have a completed Challenge validated and a certificate awarded.
Wheeler's e-books
https://fortstreet.wheelers.co/
Fort Street Library has a subscription to this e-books service. Students log in with their Department of Education user name and password.
A new Wellness Collection has been added to our subscription for a trial period ending on September 17, and appears as a compilation on the homepage. This collection is designed to empower personal and social capabilities, mindfulness and resilience. These are some of the topics covered:
• Better manage stress and anxiety
• Counteract depression
• Improve sleep and self-care
• Manage/release anger
• Develop self-esteem and confidence
• Address questions of gender identity
• Access support for eating disorders
• Grieving
• Defend against bullying / cyberbullying
• Develop positive coping skills
• Step into life with positivity and purpose
To explore the list further, see: https://wellnessau.wheelers.co/
Library fines for overdue loans
These fines are applied to encourage students to return their library items on time so all students can have fair and eqitable access to resources. Library staff always encourage students to request extensions on loan periods to avoid fines accumulating. Late fines are not applied to faculty text books.
Fines are applied to late library items at the rate of 50 cents per item per week. No fines are applied during examination periods or long absences from school. In particular, no fines were applied this year between March 19 and August 7 due to the disruptions to regular school attendance for all students during COVID-19 restrictions.
Students can log in to Oliver, the Library Management System, through the Department of Education student portal, to check the status of their current loans. An automated email is sent to students every Thursday with a list of overdue loans and a notification of outstanding or accumulating late fines.
Rowena Penniment
Teacher Librarian