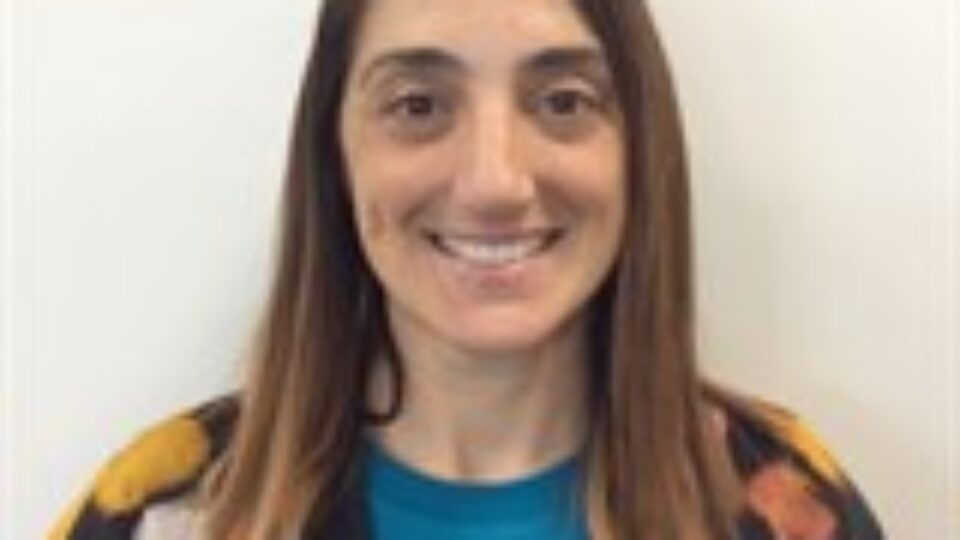 From the Religious Education Coordinator
The Lenten Journey Continues
How are you travelling through Lent this year? In his Lenten Message for 2022, Archbishop Anthony Fisher says that during Lent 'we seek to experience the mercy of God the Father, and to practice it in our daily lives.'  May your Lenten journey be one that is a daily experience of God.
Prayers for Ukraine
On the 28 February, Pope Francis invited 'everyone to take part on 2 March, Ash Wednesday, in a Day of Prayer and Fasting for Peace in #Ukraine, in order to be near to the suffering Ukrainian people, to be aware that we are all brothers and sisters, and to implore God for an end to the war.' As the hostilities against the Ukrainian people continue, we continue to pray for the people of Ukraine and for those in wars in other parts of the world such as Yemen, Syria and Ethiopia.
May weapons be silenced! God is with peacemakers, not with those who use violence." – Pope Francis
Celebrating the Life of Br Francis Attah
Br Francis Attah, the head of the Marist Community in Pailin, North Cambodia died on 10 February 2022 after a short battle with cancer.
Br Francis generously welcomed and hosted the three Marist Sisters' Woolwich immersions to Pailin (2017, 2018 and 2019). His warm and generous welcome of MSCW students and staff to the Marist Pailin community, his passion for supporting the young people and the country of Cambodia and his culinary skills were highlights for the students during the three immersions. He impressed the MSCW students by showing them that he too could sing the Salve Regina. Br Francis' dream was to build the Marist Centre of Hope – a residential hostel for students from outlying areas to have a place to live while completing their secondary education at Pailin. On 20 February 2022, the official blessing of the Marist Centre of Hope took place. 
Eternal rest grant unto Br Francis O Lord and may perpetual light shine upon him. May he rest in peace."
Ash Wednesday House Prayer Services

The College community marked the beginning of the season of Lent with Prayer Services in their Houses led by the House Liturgy Captains – Ava, Aleyah, Natasha, Arianna, Eliza and Claudia.
Miss Mary Kleist, Religious Education Coordinator
This article on College life meets The Archbishop's Charter for Catholic Schools – Charter #1, #2