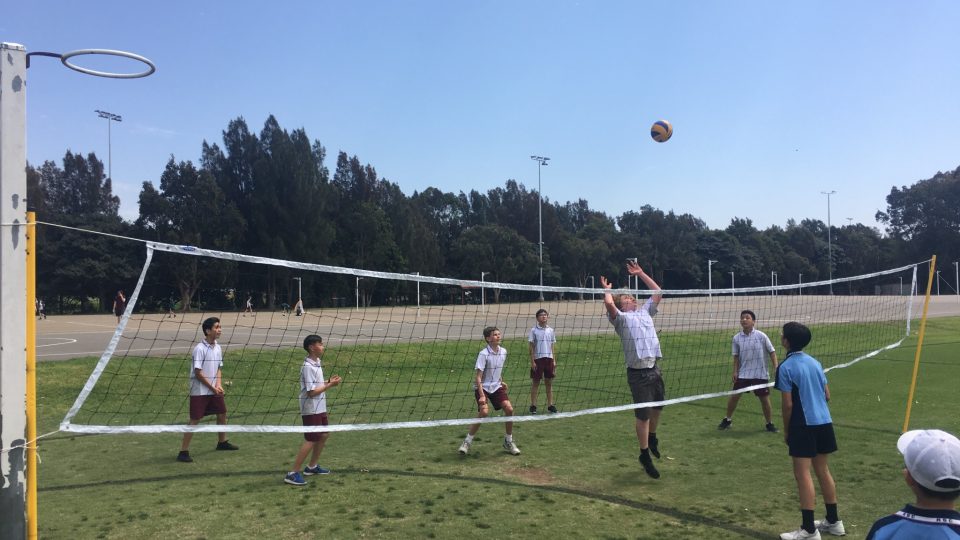 Northern Suburbs Zone Gala Day
After 2 postponements Fort Street were finally able to attend the Northern Suburbs Zone Gala Day. Under the tutelage of their Year 10 coaches Year 7 had a fun filled day of sport and activity at St Lukes and Cintra Park in Concord. Fort Street participated in the volleyball, European handball, netball, oz tag and football competitions. Our students did a fantastic job representing themselves and the school with great skill and fair play.
A special thank you to our Year 10 coaches who did a great job co ordinating the competitions and their teams on the day. An honourable mention to our mixed volleyball team who won their competition, beating Ryde, who have a first class volleyball program, in the final.
Well done everyone.