Beautiful communications that deliver results
Professional and polished templates ensure your communications look their very best.
Across all devices.
Buzz Themes Gallery
With a fully customisable range of layouts and the ability to select colours to match your brand,
the possibilities are endless.
What's The Buzz from our clients?
Newington College
"We could not have achieved as much – nor be complimented so often about our website , microsites and newsletters – without them behind us. And I know as technology takes us further Firefly will continue to be the ones keeping us cutting edge."
Actuaries Institute
"On time, on budget and delightful to deal with, Firefly excelled creatively and delivered practical solutions in both design and functionality."
Santa Sabina College
"Thank you so much for all of your exceptional expertise, creativity, support and commitment to our new website and newsletter. We have no hesitation in recommending Firefly to the world and look forward to continuing to work with you to further develop the sites in new ways."
Awesome Add-Ons
Our awesome add-ons extend the functionality of The Buzz newsletters & Mobile app and are available for all accounts.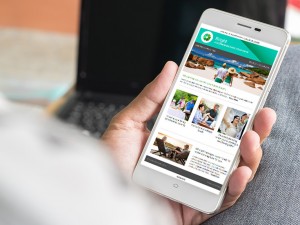 Email view
Use our powerful email builder to design pixel-perfect, branded emails that look incredible in every inbox, on every device.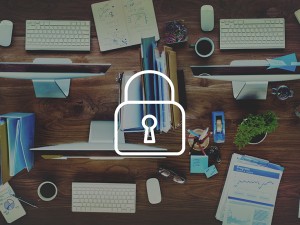 Password protection
Protect your readership and put your mind at ease by adding an extra layer of security to your newsletter.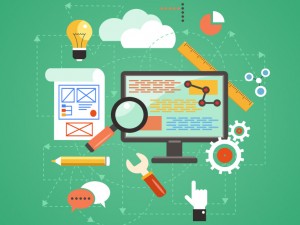 Categories and Tags
Help your audience find relevant information and optimise SEO by using categories and tags to group content together.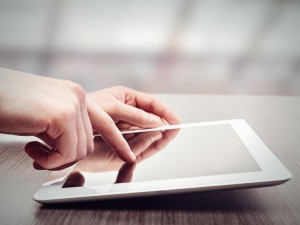 Online Forms
Do away with paper forms. Create and duplicate online forms with ease to capture data.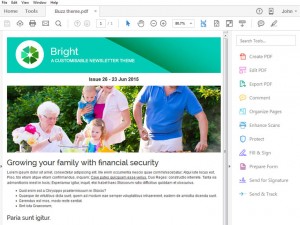 Printer friendly layouts
View a printer-friendly version of your Newsletter with the click of a button.

Campaign Monitor integration
Integration with Campaign Monitor lets you create and send broadcast email campaigns direct from The Buzz.

We'll support you, all the way baby
Access our comprehensive online documentation to get up and running quickly, as well as for answers to commonly asked questions.
For a more personal touch we also have premium support packages available, in case you ever need help to get your Buzz newsletter delivered on time. We pride ourselves on responsive customer support, so please contact us for further information.
Pricing & Signup
Get started today.
Newsletter
$2* per student / member †
per year (min $500 p.a.)
Responsive templates for Smartphones
Printer friendly templates
EDM (email)  template
Social sharing
Image galleries
Forms
Customisable branding
User guide
Newsletter Archive
Search
* excludes one-off design and setup fee.
† Annual fee is based on the size of the school or organisation.
Student refers to "enrolled student".
Looking for something a little different?
In case you need something unique we also offer completely customised Newsletter solutions. Contact us today for further information.