MESSAGE FROM THE PRINCIPAL

It was wonderful to gather this week as a community, welcoming many families to celebrate excellence in effort and academic studies. We are very proud of these young women and in what they have achieved. I am always particularly impressed with the increasing number of students being awarded Diligence awards, as this speaks volumes to the positive and empowering learning culture we strive to provide in our College.
We were also able to recognise Catholic Education Week with the theme 'A Spirited Tomorrow'. Harper Weekers, one of our Community Service Prefects was awarded the 2021 Dues Caritas Award for our College at the Townsville Catholic Education Mass held at Sacred Heart Cathedral on Monday of this week. Harper demonstrates a deep love for God, others and self. She exemplifies the Gospel values through thought, deed and action and is always prepared to listen to and empathise with others, showing dignity and respect to all. Her passion for social justice is undeniable, regularly organising and supporting a myriad of social justice activities including Student Representative Council, the Vinnies Sleep out, environmental groups and charity fundraising. A passionate advocate for inclusion and improving the lives of all, Harper was instrumental in bringing 'Eat Up' to the College. This initiative sees our students prepare sandwiches for students in other schools around Townsville. She was able to rally a large number of students to support the initiative and in doing something meaningful for those less fortunate, she is building a sense of community among the students of our College. Harper truly shows "love for God and others" and is a "gift of self" for others. She demonstrates the Mercy values of compassion, justice, dignity, respect and hospitality in all that she does and we are very proud of her and all that has achieved and no doubt will achieve in the future.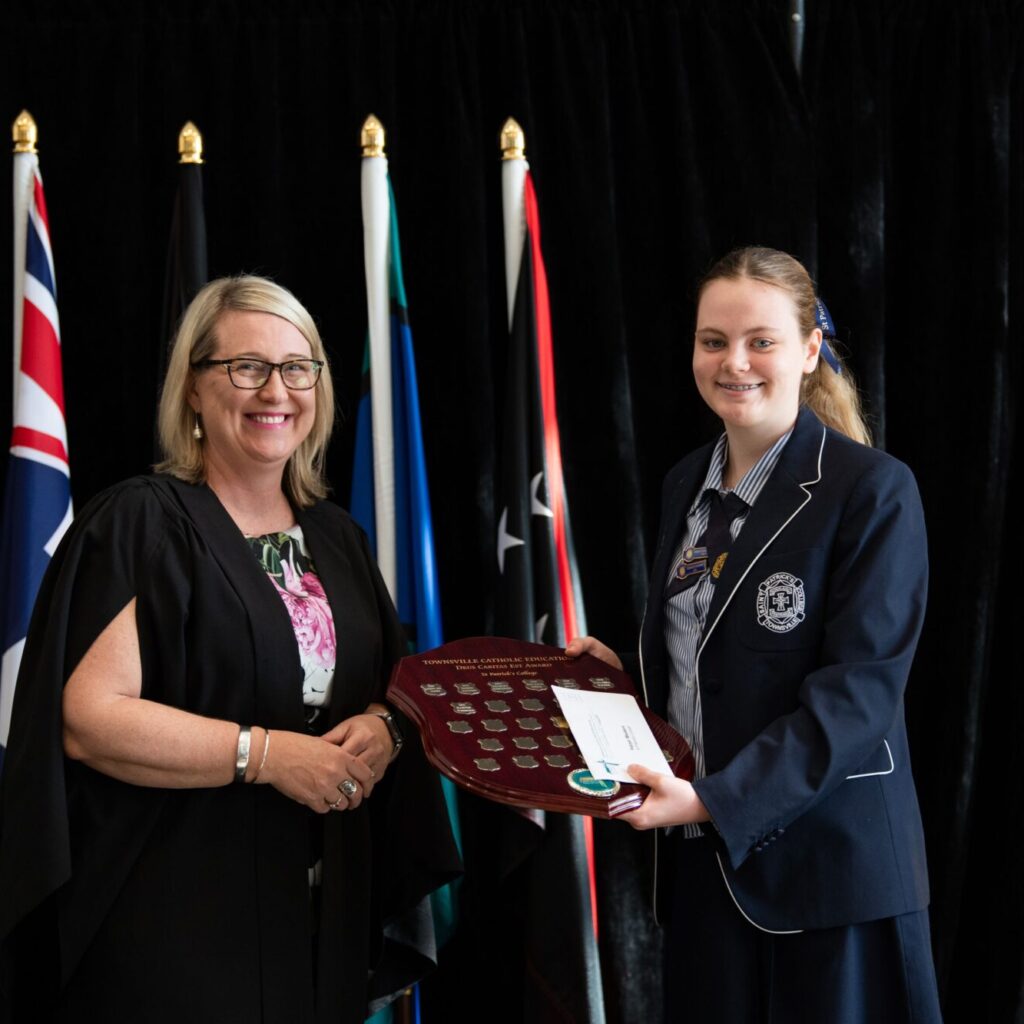 We also celebrated Harriett Veukiso' s nomination for a 2021 Spirit of Catholic Education Award. Harriett is the epitome of Mercy in action. She is heavily involved with the Townsville Catholic community and regularly attends retreats that strengthen her spirituality, including World Youth Day and the Australian Catholic Youth Festival. She is passionate about ministering and supporting young people to live a fruitful, spiritual and joy-filled lifestyle. Harriett's love, compassion and respect for all is demonstrated in the way she shares her talents with others and upholds the dignity of every member of the community. Congratulations Ms Veukiso for this nomination.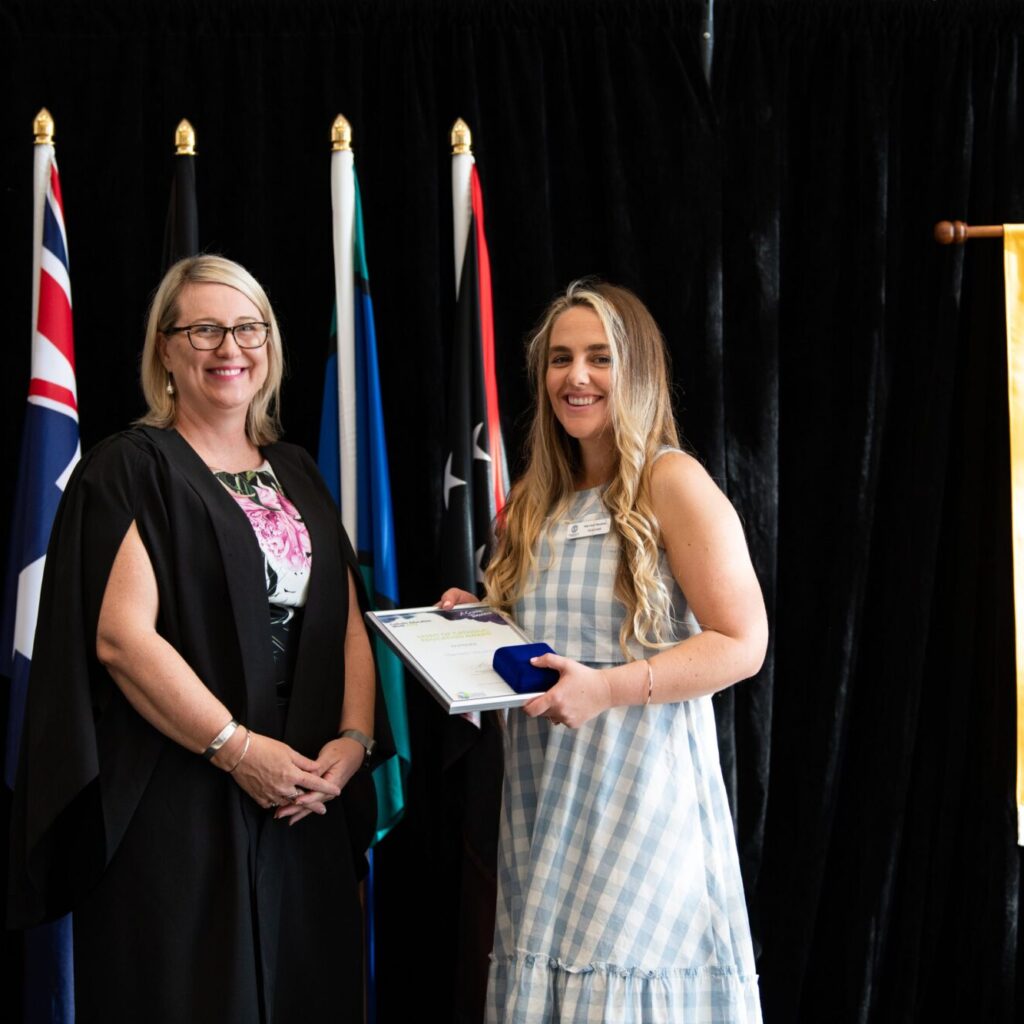 I would like to thank in advance the many staff, students and families who have been busily preparing for our College NAIDOC Week celebrations coming up in Week 5. A wonderful opportunity for our College community to celebrate the history, culture and achievements of Aboriginal and Torres Strait Islander peoples. More information will be shared with students and families as we get closer to this event.
I would also like to thank the many parents who have contacted us at the College to say thank you for the wonderful work of our incredible educators. I feel very blessed to work with such a professional and purpose-driven team. We are strongly aligned to our mission and values in fostering a community culture of inclusiveness, respect, care and a genuine love of learning. 
I would also like to take this opportunity to acknowledge the large number of our students and their extraordinary achievements that we have been sharing on Assembly and via social media
God's blessings to all.
Amber Hauff
COLLEGE PRINCIPAL