From the Assistant Principal
Welcome Back to Term 2 – Winter Uniform Reminders
Thank you to all parents/carers and students for the fantastic start to the year, particularly with the wearing of the Winter Uniform.  A few reminders:
As of Monday 13th May, the wearing of the Regulation Grey Stockings will be compulsory

All students must own a College blazer and

MUST wear it to and from the College

Any clothing worn under the College shirt must not be visible. All undergarments should be neutral in colour.

High-collared skivvies, hoodies, beanies and other non-school attire must

NOT

be worn.

The College Jumper

is not

part of the Sports Uniform and

can only be worn in Winter under the College Blazer when arriving to school or leaving school at the end of the day

.

Scarves – must be the College scarf or a

plain

maroon scarf. Scarves with extra fringing or of another colour will not be permitted.

College

Skirts

must

cover the bottom of the knee-cap

(ie covering the whole knee).  
Traffic and Pedestrian Safety – Within and Around the College
Recently we had a car accident during the morning drop off, it was not serious however it is a timely reminder for parents/carers and students to be vigilant and follow all the correct safety procedures on the driveway and also the roads and streets around the school.  I ask that you read the following information that was sent out last term:
Speed Limits – A reminder that during the times listed on the school zone signs, 40km/h speed limits apply on the roads around the school.   We ask all parents to ensure you are vigilant with your speed and stick to the speed limit within our school zone all times.
Safe drop off – Please observe the road and parking rules to ensure you are dropping off or picking up your daughter in the correctly marked zones.  Parents are not permitted to park or stop at any time in a No Stopping Zone.  Particularly in Carnarvon Street as this blocks buses from entering of an afternoon preventing our students from getting home at a reasonable time.
Pickup and Drop Off Zones – A reminder that these zones can only be used for a quick pick up or drop off only.  The following applies:
maximum stop time is two (2) minutes

driver must remain in or within a vehicle

vehicle must not be left unattended

zone applies only during hours of operation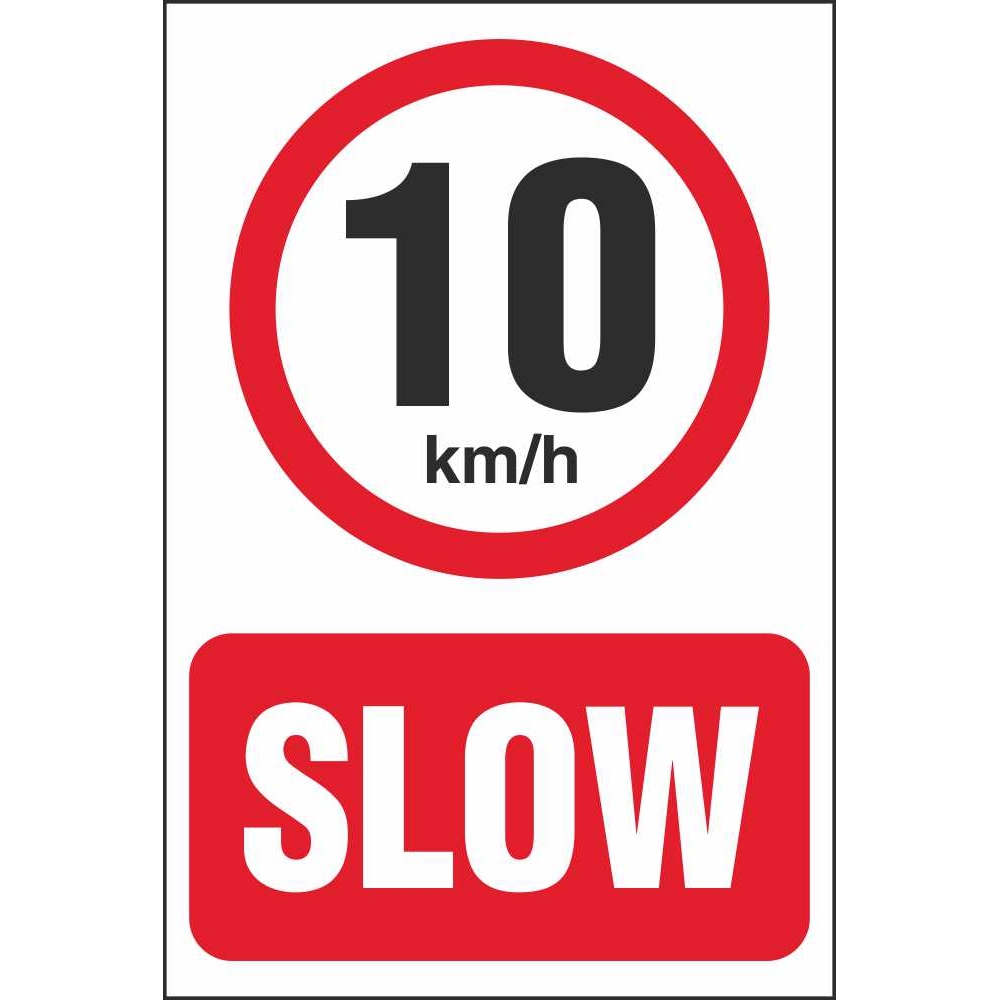 Morning Drop Off inside the College – When you are inside College grounds the Speed limit is 10km/h.  We ask parents to move their car to the furthest point of the drop off zone to ensure as many cars as possible can come into the College ensuring traffic flow is not stopped or interrupted.  When parents park their cars nearest the gates this causes traffic jams on Hamilton and Bulls roads.   Please also check your mirrors when leaving to prevent any collisions and stick to the 10km/h speed limit within College grounds.   
Police and Council Rangers regularly patrol the area around our College.  Please ensure you observe all road and parking rules.  These reminders are in place to ensure the safety of all members of our College community.  We thank all parents for your continued support and care of our students. Please contact the College if you have any questions or concerns.
Important Attendance Reminders
Attendance is Vital for Learning
Ms Pussich, Mrs Lowe and myself have been speaking to the students regarding the importance of ensuring your daughters are at school everyday.  To succeed at school and beyond you must:
Appreciate that attendance is important – You can't learn if you are not present
Attend everyday including:

Thursday sport

Community days e.g. Carnivals

First and last day of every term

Fridays at MMCC – Have the highest rate of absentees.  There should be no reason why this day should be higher than any other day.

Be punctual – get to school on time at least by 8.45am.  If your daughter gets to school at 8.51am she is considered late and this affects her attendance data and she is also given a Matter of Concern for her lateness.  This lateness also has to be explained by their parent/carer.
Ms Pussich also reminded students to use the time effectively whilst at school by focusing on learning. Socialising is a secondary benefit of being at school, not the primary reason for attending school.
Attendance – Ensuring all absences are explained
All students, especially Year 12 who are in their HSC year, should be striving for 100% attendance.  SMS messages will be sent to all parents/carers starting by Monday 20th May 2019.  The SMS message will be sent by 10.00am each morning and will alert you if your daughter is absent.
If a student has an attendance rate of 90% this translates to the student missing 1 day per fortnight of school.  If we take some further calculations below:
1 day per fortnight absence = 5 hours of missed learning 
This then translates to 5 days per term = 25 hours of missed learning
In four (4) terms or the whole year this translates to 20 days per year = 100 hours of missed learning
As you can see from above, missing one day of school a fortnight translates to 100 hours of missed learning in a year, if you do this over the course of your six years in high school you would have missed 600 hours of learning.
If your daughter is absent for a legitimate reason, please ensure that a note is provided for her absence either via Compass or on a paper format. 
We ask all parents/carers to work with us to challenge our students/your daughters to ensure they attend school on a daily basis.
eSafety for Parents and Carers
The office of the eSafety Commissioner has a great website for parents it provides tips and advice on helping your daughter have safe and enjoyable experiences online.  We encourage all of ur parents/carers to visit this site to support you in your role to ensure your daughter is using technology and accessing information in a safe and secure way.  The web address is below:
https://www.esafety.gov.au/parents
Parent Information Evenings Near You – Topic: Sleep

 
After successful Term 1 Parent Information Evenings on the topic of Screen Overuse, Sydney Catholic Schools is offering new Parent Information Evenings on the topic of Sleep.  The importance of your daughter having healthy sleeping habits is integral to their overall good health, wellbeing and learning growth.  We encourage you to attend one of the following evenings near you.  Please note that these evenings are for parents/carers only and are free of charge.
Good Samaritan Catholic College

401 Hoxton Park Road Hinchinbrook

St Gertrude's Catholic Primary School

1-11 Justin Street Smithfield

Date:  Monday 20th May, 2019

Date: Monday 3rd June  2019

College Hall

School Hall

Time:  6.30pm – 8.30pm

Time: 6.30pm – 8.30pm
Pope Francis – Easter Message