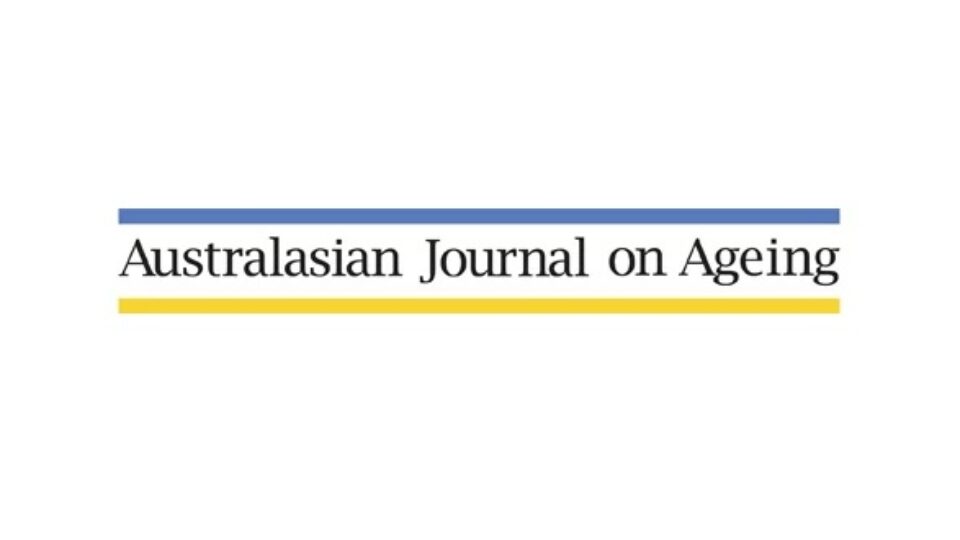 AJA new App!
Stay up to date with the latest geriatrics research, with the new Australasian Journal on Ageing app for iPad and iPhone.
The app is freely available for anyone to download. All paid members, and those with institutional access or a personal non-member subscription can read the full text on the app. Non-subscribers can access a sample issue and the abstracts for free.
Please click here to access the Australasian Journal on Ageing App page for information on downloading.